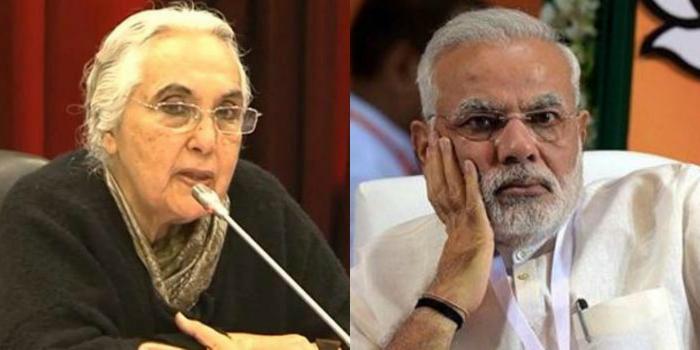 The Uniform Civil Code is again making rounds of the corridors of the Indian judiciary. This time the Supreme Court has expressed its concern over discrimination faced by Muslim women due to arbitrary divorces and second marriages - allowed under Sharia law. The court has sought suggestions from the Centre to ensure that Indian Muslim women be extended the legal protection that women of other religions enjoy.
The Supreme Court, during its earlier rulings, had suggested that the government bring in the Common Civil Code so as to put an end to the confusion over personal laws.
Romila Thapar supports Uniform Civil Code
Recently while delivering a lecture at one of the colleges in Delhi University, eminent historian Romila Thapar spoke at length in support of the Uniform Civil Code.
Also read: The debate over Uniform Civil Code explained
"Secularising India has to begin with a Uniform Civil Code that ensures equal rights to all citizens without exceptions," Thapar said.
"Religion impinges on every human right in the civil law - whether its birth, death, marriage or divorce. Religions have laws on all of these and so making India secular necessarily means demarcating religion out of our social institutions," she added.
During her lecture, Thapar made it clear that she is not just talking about Muslim personal laws but also about khap panchayats and all the socio-legal inequalities that every religion carries.
She said that the Indian polity is yet to critically engage with the idea of secularism.
The BJP has been demanding the Uniform Civil Code for a while now. This has also been a key element in their election manifesto.
Significantly, the UCC has also been a long-standing demand of the Rashtriya Swayamsevak Sangh. Both the BJP and the RSS have cited the example of Goa (with a BJP government at the helm) which has adopted a common law called the Goa Civil Code.
The BJP had also strongly opposed the UPA government's stand. The previous government had refused to touch the "controversial issue".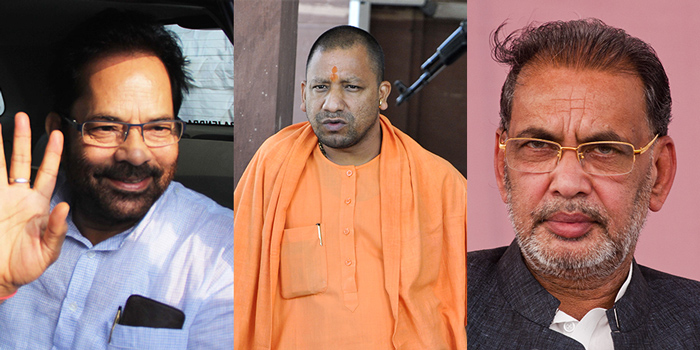 In November 2014, Minister of State for Minority Affairs Mukhtar Abbas Ansari called for a nation-wide debate on a Uniform Civil Code for its early implementation. Lok Sabha MP Yogi Adityanath and Agriculture Minister Radha Mohan Singh also echoed the issue in Parliament.
Prime Minister Narendra Modi came forward to clarify that a Uniform Civil Code does not mean that all India's diverse groups will be brought under a Hindu code.
But NDA not fully on board
However, the BJP-led National Democratic Alliance, which relatively has an advantage to take a decision on Uniform Civil Code, due to its majority in Lok Sabha, seems to be side-stepping the issue.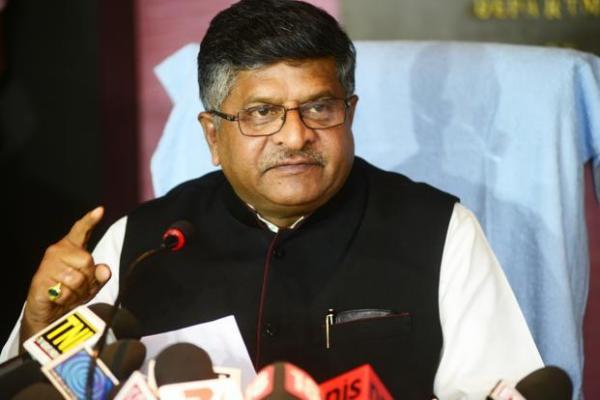 Law Minister Ravi Shankar Prasad indicated that the government was willing to bring in a Uniform Civil Code in line with a Constitutional provision, but only after widespread consultations with all political parties.
It is now being said that the implementation is being delayed owing to unwillingness on the part of the government.
On 13 October, a SC bench - while dealing with a petition that challenged a two-year waiting in Christian divorces of mutual consent instead of the one-year wait mandated by laws of other religions - asked the government to respond by October 30, 2015, on whether it favoured a uniform civil code.
Following the order, Law Minister DV Sadananda Gowda said that though it is necessary for national integration, any decision to execute it can be taken only after consultation. The minister said wider consultations would be held with PM, Cabinet ministers, various personal law boards and other stakeholders to evolve a consensus and the process may take some time.