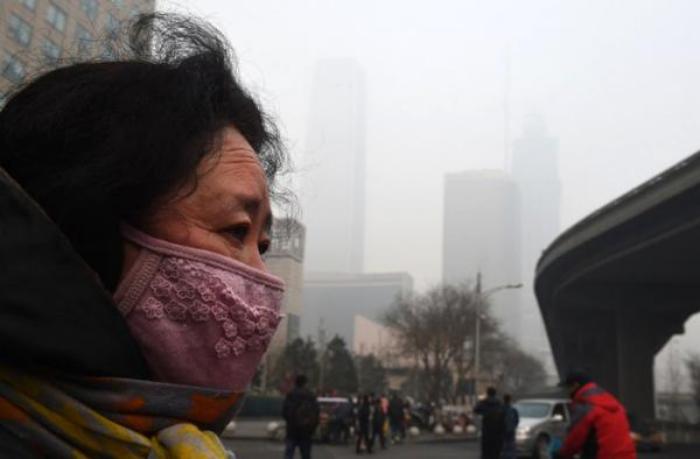 China's capital Beijing has issued its second smog red alert of the month, triggering vehicle restrictions and forcing schools to close.Forecasters say a wave of smog is due to settle over the city of 22.5 million from Saturday to Tuesday.
The Beijing Meteorological Administration said Friday that levels of PM2.5, the smallest and deadliest form of airborne particulate matter, are set to top 500, more than 20 times the World Health Organization's recommended level.
Half the city's cars will be forced off the road on any given day, while barbecue grills and other outdoor smoke sources will be banned. Schools will close and residents advised to avoid outdoor activities.
Smog red alerts are triggered when high pollution levels are forecast to last more than 72 hours.