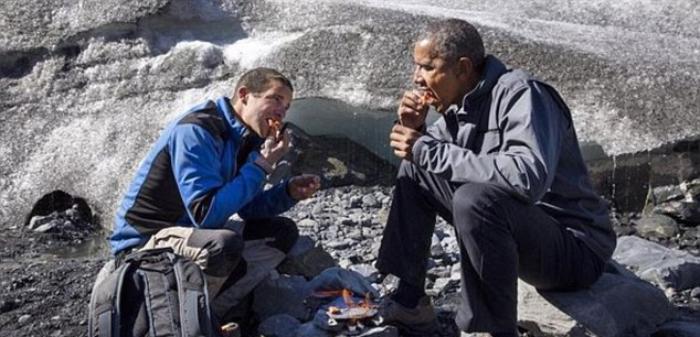 From making tea from glacier water to nibbling on a salmon that was chewed on by a bear, Obama had a wild day out with renowned adventurer and television host, Bear Grylls.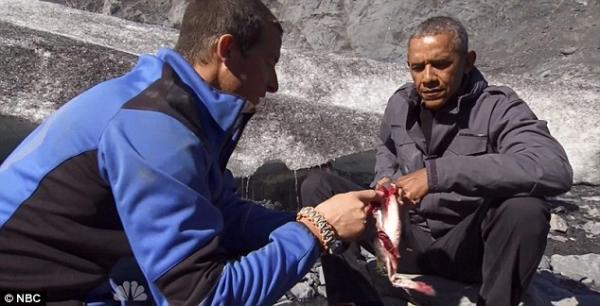 The escapade was a part of the show Running Wild - which aired on NBC on 19 December. Among all the fun, Obama also expressed concern about a glacier disappearing in Alaska.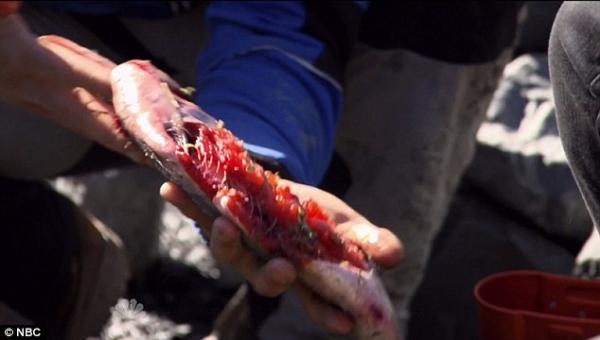 "This climate change agenda is important as anything I will ever do," Obama said, before he discussed drinking his own urine with the survival expert and lamented on his restrictive life.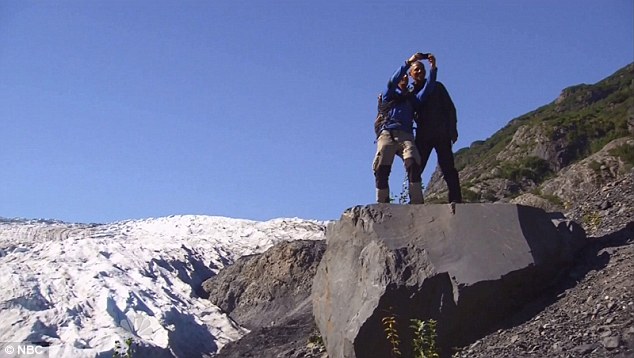 POTUS however, surprised us all when he tried to take a selfie but could not work out the iPhone. Oops!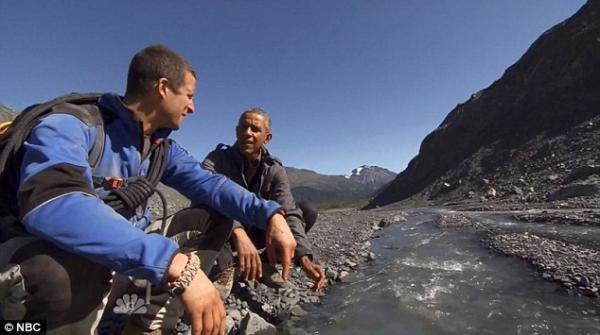 Here is a sneak peek into the show released by NBC:xxxxxxxxxxxxxAt the end of the show, Grylls gave Obama a beer bottle opener for him to sign. How cool!