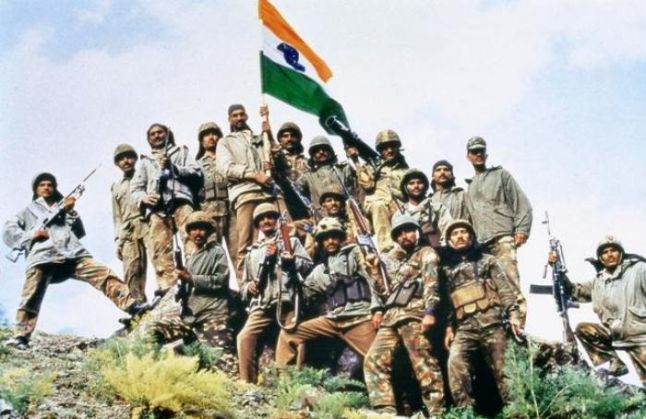 The Armed Forces Medical Services (AFMS) will induct doctors who specialise in alternative medicines in a pilot project to test the efficacy of these remedies, reports the Hindustan Times.
"Mainstream doctors have traditionally resisted alternative medicine treatment. But let's be frank, we really don't have the domain knowledge to dismiss it. The idea behind the experiment is to see if alternative medicine can work where allopathy has no answers," said Lieutenant General BK Chopra, director general of the AFMS.
Doctors specialising in ayurveda, naturopathy, unani, and homeopathy, will treat terminally ill patients and their dependents, and soldiers and veterans with some forms of cancer in cases where they have not responded to allopathic treatment.
The experiment will be carried out in conjunction with the ministry of AYUSH (Ayurveda, Yoga and naturopathy, Unani, Siddha and Homoeopathy). To start with, 10 alternative medicine specialists will be assigned to the Base Hospital in Delhi Cantt, Military Hospital in Jalandhar and Command Hospitals at Chandimandir and Pune.
"These traditional medicine practitioners will work under the supervision of army doctors to provide the best medical care to patients. Patients will benefit if we can find scientific evidence that suggests alternative medicine can cure or curtail diseases," said General Chopra.