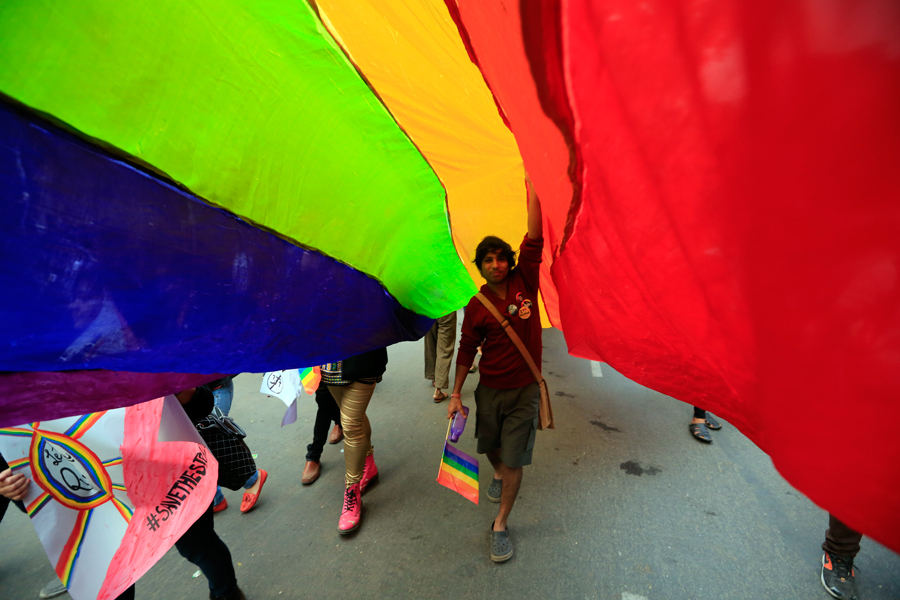 Human rights, equality, rights, justice. These are not just words but the pillars of our agenda; an attempt to report and analyse incidents that require our empathy and consideration. Some of these stories highlight the holes in our society while some give us the courage to stand up for the wronged. Check out our selected list here:
01
90 Dalits from Gujarat convert to Buddhism citing inequality
In a span of two years, 5090 Dalits in Gujarat have converted to Buddhism. Is inequality in our Prime Minister's home state that intolerable?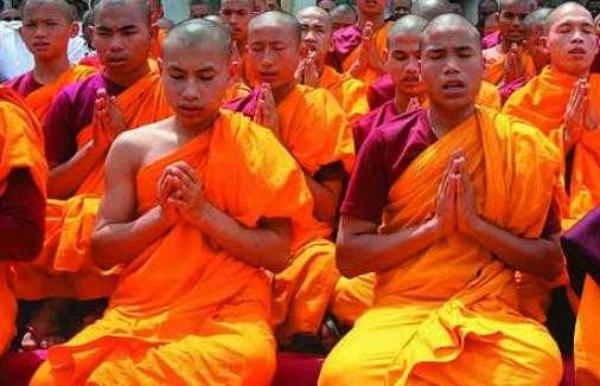 http://www.catchnews.com/social-sector/90-dalits-from-gujarat-convert-to-buddhism-citing-inequality-hinduism-crimes-discrimination-1445581530.html
02
Murky floodwater mixes with casteism: Dalits refused relief in Cuddalore
While Chennai and upper-caste villages in Tamil Nadu get flood relief, Dalit villages struggle to receive basic amenities in the flood aftermath. Why have they been denied help? Why can't they receive even clean drinking water?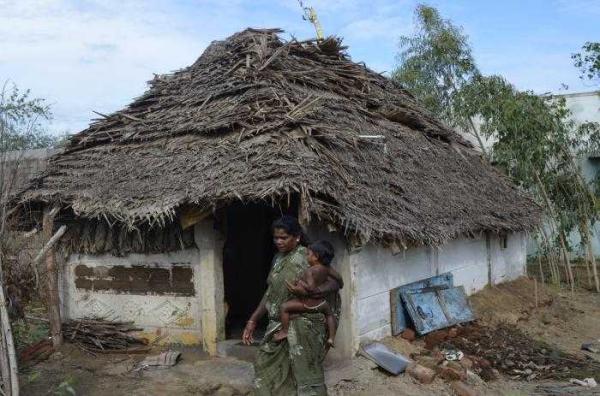 http://www.catchnews.com/social-sector/chennai-s-darkest-moment-yet-dalits-in-flood-hit-cuddalore-denied-drinking-water-shelter-1449558126.html
03
Win for LGBT community: Karnataka govt awards transgender activist second highest civilian honour
She might have been a victim of sexual violence and discrimination, but Akkai Padmashali teaches us the true sense of community and strength.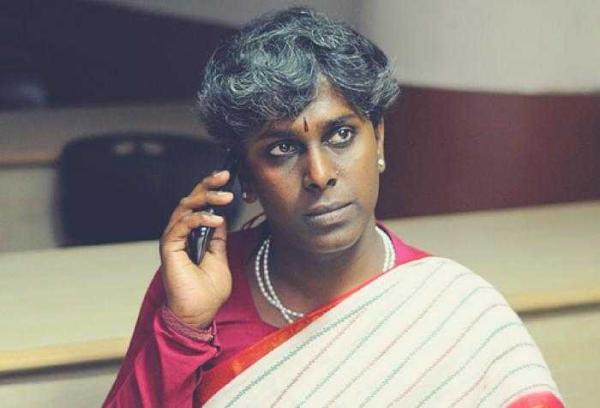 04
6-year-old Daniel tells us why it's okay for him to be a girl
A mother would not allow her child to suffer from the narrow restrictions dictated by society. And today, her 'daughter' is as happy as she can be.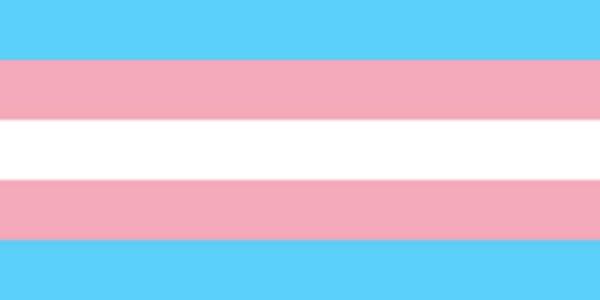 05
Watch: LGBT activist Harish Iyer speaks about being a survivor of child sexual abuse
Speaking about one's own history of sexual abuse is not easy. But activist Harish Iyer takes this step just so that others like him find solace in his words.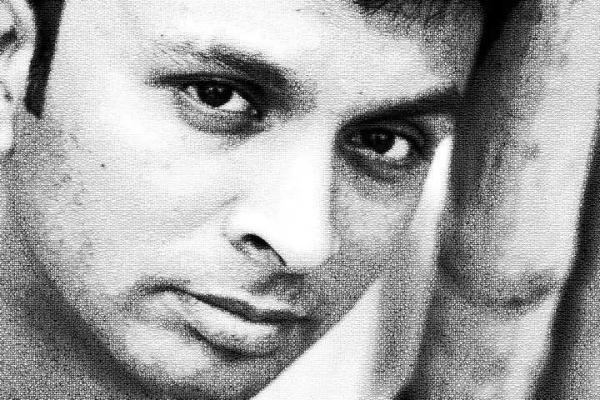 06
Nepal becomes first Asian country to include non-discriminatory laws for LGBT community
The land of the Everest has taken one of the biggest step towards equality. Despite pressure from their 'Big Brother' India, Nepal has introduced explicit laws benefiting the LGBT community.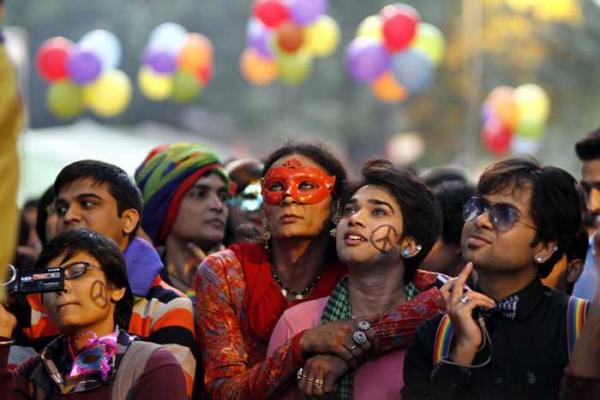 07
Increasing support for gay rights from
BJP
leaders. A rainbow in sight?
The political community, including BJP, is suddenly swinging the olive branch towards the LGBT community. But is it just a genuine gesture?
08
Rainbow vs saffron: #DelhiQueerPride takes on BJP govt
It looks like rising inequality in India is leading to brotherhood amongst all those wronged; the Saffron brigade might have just unwittingly united a mixed bag of victims across the country into one army.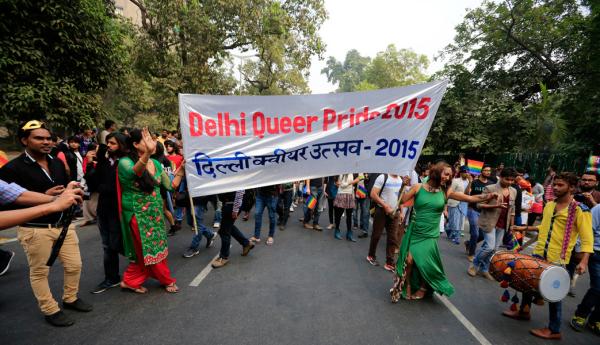 09
Why Malala Yousafzai and Emma Watson embracing 'feminism' is a great move
These two young women, superstars in their own right, break down feminism so brilliantly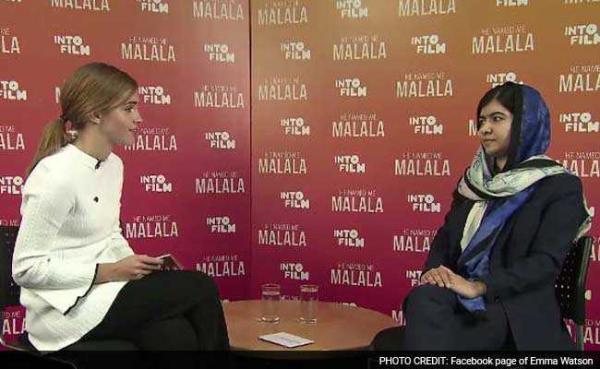 10
From Communism to women rights: Nepal elects its new President Bidhya Devi Bhandari
Is it the year of Nepal? Battling a terrible natural disaster, this tiny but mighty country first passed LGBT supportive laws and now they have chosen a woman, Communist president.