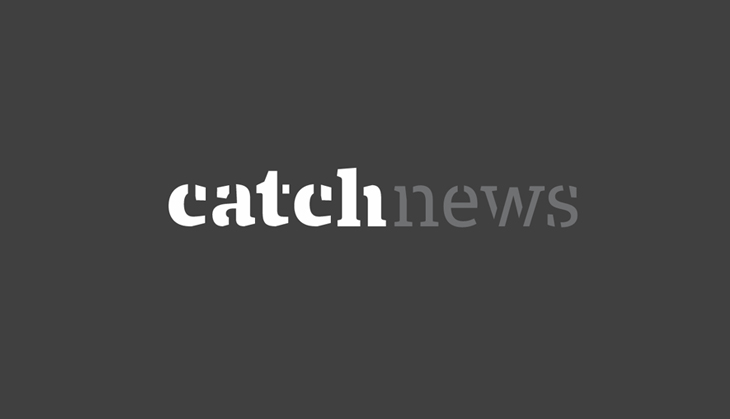 At the Kumbh mela at Ujjain, the debut of the Kinnar Akhara, a band of transgender sadhus, drew the most attention on Friday when they arrived at Gandharv Ghat, as devotees keen to seek their blessings touched their feet and gave them currency notes.
The Kinnar Akhara, which was reportedly opposed by established akharas, was established a few years ago, but this is their first public appearance at any Kumbh, says The Indian Express.
"We thought we won't be accepted here because we are generally discriminated against, but people not only welcomed us, they showered money and devotion on us," said Pavitra Nimbolkar, administrator of the akhara.