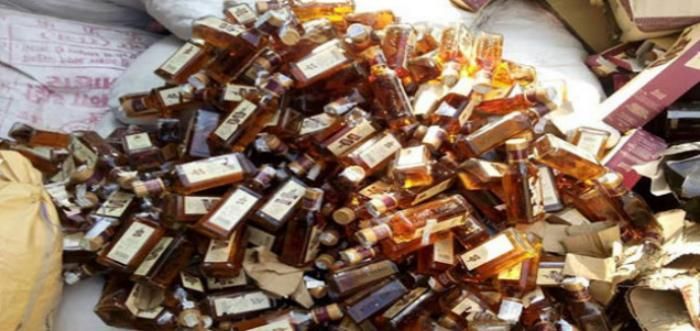 Seventy people were admitted to the Nizamabad district hospital of Telangana on 13 September after consuming toddy (a local liquor). In a strange twist, all those who fell ill have been addicted to adulterated toddy, but had consumed an unadulterated variant of the same liquor at the time.
The Telangana government has reportedly been cracking down on illicit and adulterated liquor, after a stern warning by excise officials. As a result, local toddy shop owners in the area had allegedly stopped adulteration.
According to media reports, people were so accustomed to adulterated liquor that they began showing withdrawal symptoms and fell ill after consuming the unadulterated one.
While 20 cases were reported on 12 September, around 50 more were admitted the next day. The hospital administration may also take preventive measures as more patients are expected from surrounding villages in the next few days.
Highly addictive substances like diazepam and alprazolam, which are reportedly mixed in toddy to increase its intoxication level, led to the severe withdrawal symptoms.