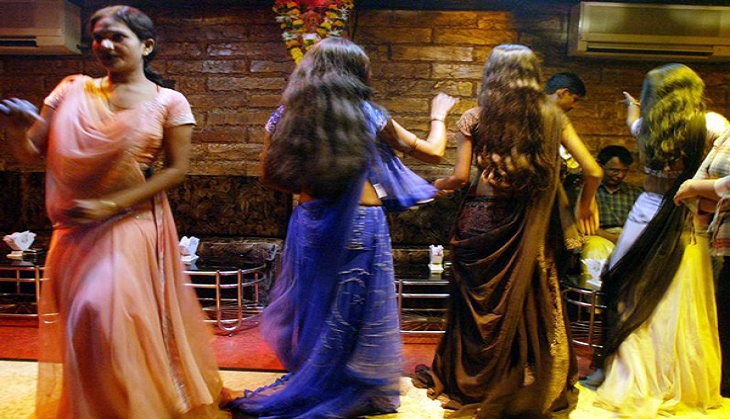 Equipped with hidden cameras, the social service branch of the Mumbai police has been booking dance bar owners who operate without licences since 13 April, when the new legislation regarding dance bars, Maharashtra Prohibition of Obscene Dance in Bars and Hotels and Protection of Dignity of Women Act, 2016, came into effect.
So far, the SSB has carried out 13 raids, arrested 300 people or more, including customers, managers and cashiers, and rescued 95 bar dancers. The new bill prescribes a maximum punishment of five years and a fine of Rs 25 lakh or both for illegal dance bar owners and managers, where earlier, the maximum penalty such people could get was three months in prison, according to a senior police officer.
To make sure that the people they book are convicted, SSB teams film the dancing on cameras hidden on the person of a decoy who spends his time filming long enough sequences to provide enough evidence for the police to raid the bar, says The Indian Express.
"We need to have some strong evidence to show that there were women dancing on the stage and patrons splurging money and the video clips, we believe, would be strong evidence," said the officer.
According to the officer, most of these bars have permission to operate as orchestra bars, but also have bar dancers. Only three bars have the licences to operate as dance bars. "However, they are not functioning as dance bars, since the conditions of the new Act are stringent. Rather than apply for licences, we suspect the dance bar owners will challenge the new law in the Supreme Court on 7 July," said the officer.