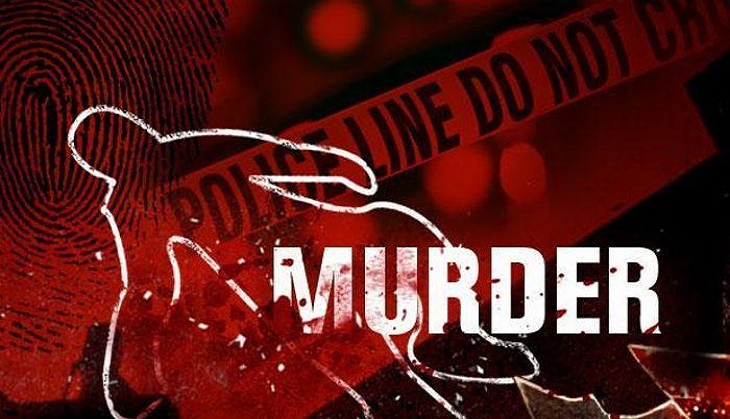 Three senior nursing students have been arrested on attempt to murder charges a month after they forced a first year to drink phenyl as part of a ragging session. The first year student is now in a hospital in her Kerala hometown, unable to even swallow her own saliva because her internal organs were burned.
The three women were arrested after interrogation on Friday evening. The Karnataka police have also registered a case against the college, Al Qamar College of Nursing, for negligence and not informing the police of the ragging incident, says NDTV.
In her police complaint, the first year student, a Dalit, named five of eight seniors, alleging that they held her down and poured phenyl down her throat on 9 May.
The girl said: "They said you go and die drinking this. I tried to escape but they again caught me and made me drink the fluid."
Her friends took her to a hospital near the college, from where the first year student was shifted to a hospital in her hometown. According to doctors, the phenyl severely damaged her food pipe, and she will require major surgery.
The girl alleged that she had been harassed from the time she joined the college five months ago. She accused the college of being complicit in the ragging as it had not taken note of earlier incidents.