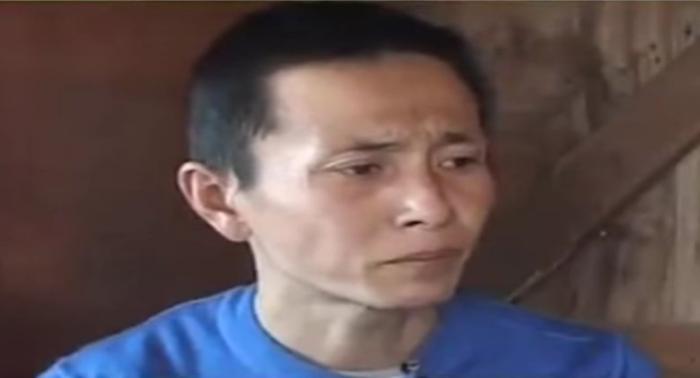 Ending all the speculation surrounding his disappearance from the Imphal airport, Thounaojam Herojit Singh called Manipur-based journalist Paojel Choab to confirm that he was 'safe and sound'.
The Manipur police constable courted controversy on 25 January after having confessed to killing an 'unarmed' Chungkham Sanjit Meitei in the notorious Imphal encounter case of 2009.
Also read: 2009 Imphal encounter: Herojit Singh 'missing' after having confessed to killing an unarmed Sanjit Meitei
Catch News reported that Herojit's had gone missing from the airport - following a letter written by Babloo Loitongbam, Director of the Human Rights Alert, to the National Human Rights Commission.
Loitongbam wrote to NHRC after Singh failed to show up at the Imphal airport hours after his flight from Delhi landed.
'No trust in the state government'
However, Singh told Choab that he had gone in to hiding as he did not trust the state government. He also said he was scared for his family's safety.
Choab told Catch that the suspended constable had "been apprehensive about a conspiracy to cause him and his family members harm".
Also read: Manipur Fake Encounter: what cop's confession says of its culture of impunity
"Singh said that he was not hiding out of fear but wanted to prove the veracity of his statement. He also said he had done so with a sound mind," Choab reported.
The scribe said that Singh wanted the Union Home Ministry to intervene in the case and to provide adequate arrangements for him to reveal the details to the concerned authorities.
Singh reportedly told Choab that he would accept whatever verdict the court handed him after his testimony.
"I am ready to face any penalty the Court gives, the consequences do not matter as long as I prove what I have stated is true, before that happens I do not want to be got rid of clandestinely," Singh told Choab.