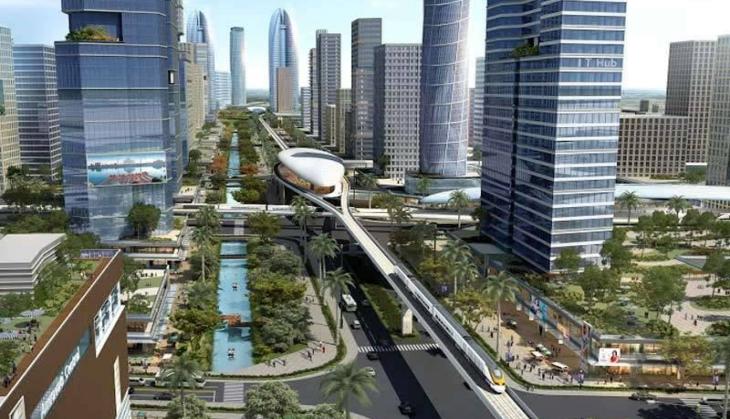 Delhi is no longer the world's most polluted city. But Indian cities still account for one-third of the 100 most polluted cities in the world.
According to the latest WHO rankings, 34 Indian cities figure in the list of the 100 most polluted cities in the world, with 22 Indian cities among the top 50 alone.
The list includes 17 cities that have been shortlisted by the central government to be developed into smart cities under its ambitious plan.
On the list are Varanasi and Rae Bareli, the parliamentary constituencies of Prime Minister Narendra Modi and Congress chief Sonia Gandhi, respectively.
While Varanasi is at 78th spot, Raebareli holds the 52nd position in the global ranking.
This means that along with upgrading the technology, improving the transportation system and the urban structures of these cities, the government will also have to focus on improving the air quality in those cities.
A majority of the most polluted cities in India are from the West and North of the country. No city from the four Southern states makes the list.
The rankings were based on the highest concentration of fine particulate matter of 2.5 micrometers (PM 2.5). According to WHO, high concentrations of small and fine particulate pollution is linked to high number of deaths from heart disease and stroke, as well as respiratory illness and cancer.
To put the rankings and numbers in context, while the Annual mean, of PM 2.5 in (ug/m3) of New York and London is 9 and 15, that for Delhi is 122.
The statement issued by WHO said, "Measurement of fine particulate matter of 2.5 micrometers or less in diameter is considered to be the best indicator of the level of health risks from air pollution."