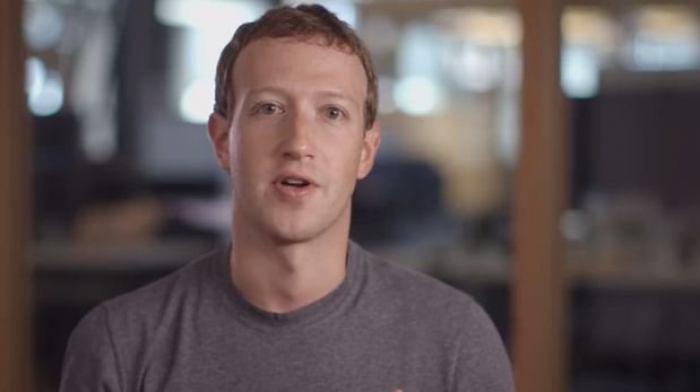 In a video posted on his account, Facebook founder Mark Zuckererg thanked all those people who donated and helped in raising over $15 million to bring relief to the people of Nepal after the deadly earthquake.
On 25 April, an earthquake of 7.8 magnitude struck Nepal claiming more than 8,000 lives.
In the post he says, "Earlier this year, the Facebook community rallied and donated more than $15 million to bring relief and support to the people of Nepal after the earthquake struck."
"Here's a short video showing how your support is helping to rebuild the country. To all of you who donated -- thank you for making a difference," he added.
Facebook introduced the 'Donate' button on the social media platform to help raise funds for the earthquake victims.
On top of the users' donations, Zuckerberg said Facebook donated an additional $2 million to relief efforts in Nepal.