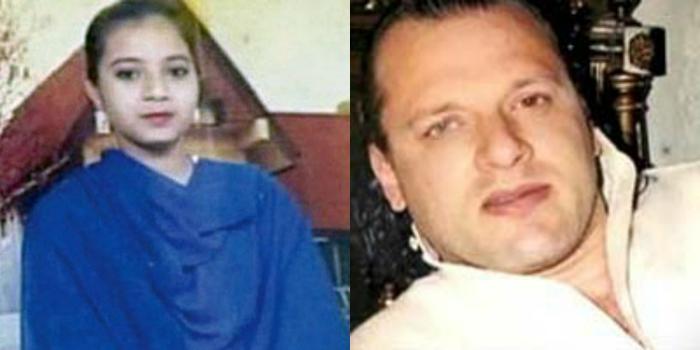 During the third official day of his deposition before a Mumbai Court, 26/11 terror accused David Coleman Headley today revealed that Ishrat Jahan - who was killed in a police encounter in 2004 near Ahmedabad - was a suicide bomber with the Laskhar-e-Taiba.
While a CBI and an SIT investigation has revealed that Jahan was killed in a fake encounter by a team of Gujarat police, led by DG Vanzara, Gujarat police maintained that she was on a mission to assassinate then Gujarat chief minister Narendra Modi. The row over her death is bound to escalate with Headley's claims.
Netizens are reacting to this revelation by Headley. Some are calling Ishrat a 'terrorist', while others are slamming Headley's claims.
The reports have left Twitter divided.
Netizens are attacking Ishrat Jahan and those who support her:
Navjot Singh Sidhu tweets:
Some backed the Ishrat Jahan fake encounter narrative:
Rajdeep Sardesai tweets: