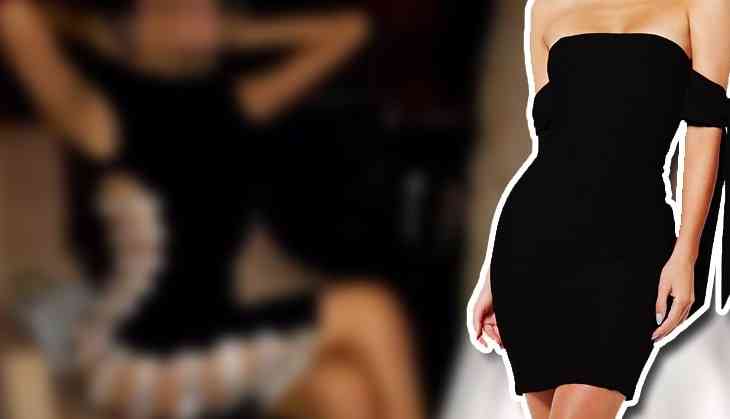 A wedding is the most moment of one's life and people made all efforts to make it memorable. Not only the groom and bride prepared for their wedding but also the family members, friends all have to gear up to look best at the wedding.
They dressed well not to look well but also for a nice picture which they would later upload on their social media account. Also, there is a competition between family members to wear a unique dress that would look them special and of course, different.
But, a woman got trolled for wearing an inappropriate dress at a wedding.
The dress she wore that didn't go down well for others when she put the photo on her social media account.
As per the reports of www.mirror.co.uk, a woman asked her friends if a black bodycon dress, with a side opened, would be 'too much for a wedding', she asked in a Facebook post.
The woman wrote: "Have to attend a wedding in about three weeks. I own this dress and I've never worn it yet. "Is it too much for a wedding? Or is it possibly appropriate?"
See photo: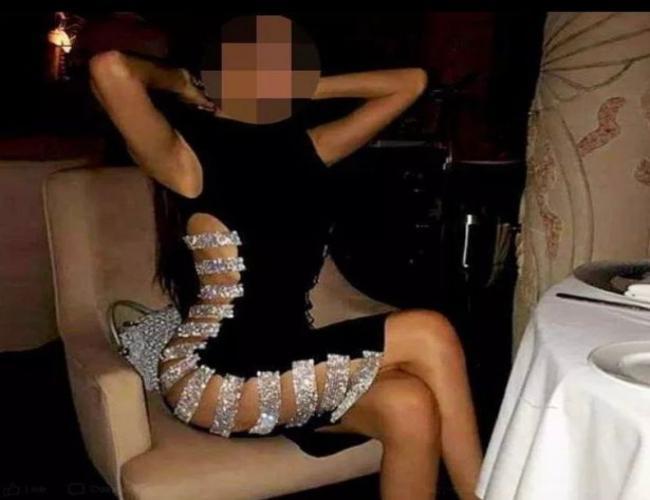 Even her picture was shared in a group called Wedding Shaming group, in which she got slut-shamed for her inappropriate dress.
A Facebook user called her dress as "inappropriate" for the intended event.
Another said, "That dress is just not for a wedding. If you can pull it off, that's great for you, just don't wear it to a wedding."
Do you also consider her dress as 'inappropriate'?
Comment...
Also read: OMG! Man clicks dangerous picture with bikini-clad girlfriend in an infinity pool; here's couple's hair-raising post