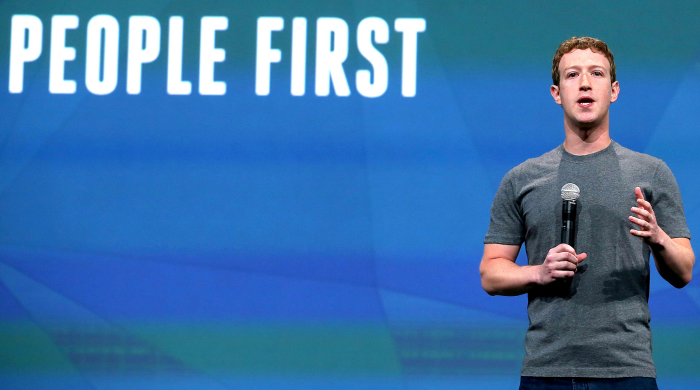 Facebook CEO Mark Zuckerberg took to social media to express his displeasure at Facebook board member and Silicon Valley investor Marc Andreessen's controversial tweet on India.
On 10 February, Marc Andreessen had drawn ire when he tweeted: "Anti-colonialism has been catastrophic for Indian people for decades. Why stop Now?''
Backlash on Twitter made Andreessen delete his post. He also issued an apology of sorts for his comments. But screenshots of his tweet made the rounds on social media all day.
Zuckerberg said Andreessen's comments did not represent Facebook. He said:
"I want to respond to Marc Andreessen's comments about India yesterday. I found the comments deeply upsetting, and they do not represent the way Facebook or I think at all".
He also spoke about how he was inspired by India.
"India has been personally important to me and Facebook. Early on in my thinking about our mission, I traveled to India and was inspired by the humanity, spirit and values of the people. It solidified my understanding that when all people have the power to share their experiences, the entire world will make progress".
In a chat with Prime Minister Narendra Modi in September last year, Zuckerberg had talked about how India was a very special place for him.
Andreessen's post came two days after telecom regulator TRAI's historic ruling in favour of net neutrality. The ruling banned differential pricing for data, which means that no content can be offered at discounted rates.
TRAI's suspension of Free Basics put a dampener on Facebook's ambitious plan of teaming up with Reliance and providing certain websites to the Indian population, free of cost. The scheme had already been tried in a few states.