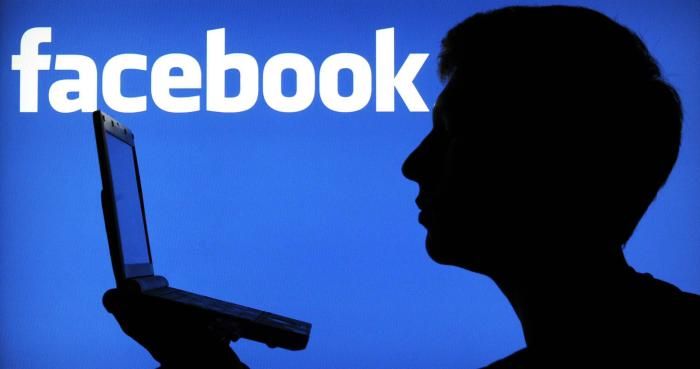 Social networking giant Facebook has rolled out its suicide prevention tool in Britain. The new tool will allow you to post a notification if a friend is in distress.
When your friend logs in, Facebook will send a message which will read: "Hi, a friend thinks you might be going through something difficult and asked us to look at your recent post". Your friend can then choose to go through with the process or ignore the notification.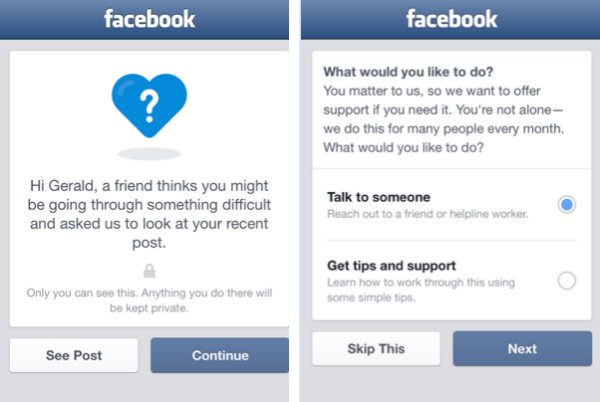 The tool has been developed in connection with Samaritans - a charity organisation and has been unveiled after after successful trial runs of the feature in the United States and Australia.
Head of safety at Facebook, Julie De Bailliencourt said that that keeping Facebook users was a top priority. The social networking giant said in a statement:
"We worked with organisations including Samaritans to develop these tools, and one of the first things they told us was how much connecting with people who care can help those who are struggling to cope - whether offline or online".
"People use Facebook to connect with friends and family, and that's why we're evolving the support, resources and advice available to people who are in distress and their concerned friends and family members."
-With agency inputs