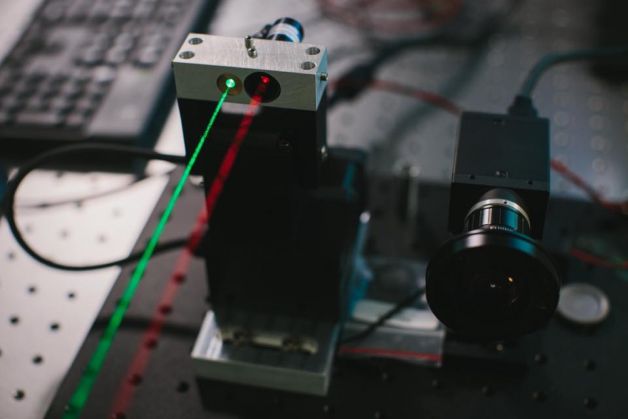 World's largest social media platform, Facebook, is working on laser technology in order to deliver high speed internet via drones or satellites. In Zuckerberg's words:
As part of our Internet.org efforts, we're working on ways to use drones and satellites to connect the billion people who don't live in range of existing wireless networks.
Our Connectivity Lab is developing a laser communications system that can beam data from the sky into communities. This will dramatically increase the speed of sending data over long distances.
Normally you wouldn't be able to see the actual beams, but for this demonstration we made them visible. This is just one connectivity project we're working on, but I was excited to share this with you.
The firm has been developing a technology to provide internet in many countries, including India, via laser beams which will be delivered through drones. Indian government was also approached in the past for carrying out this project in the country.