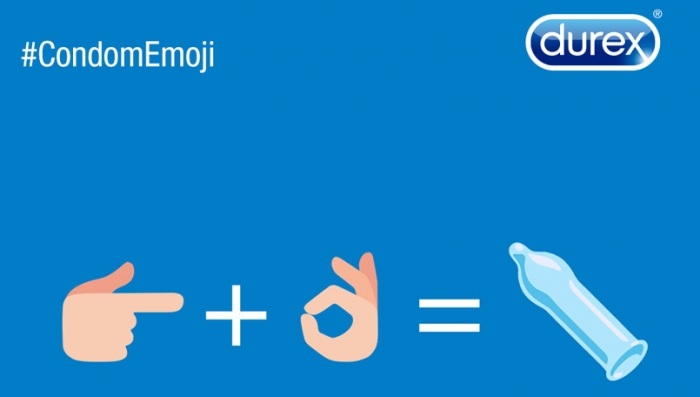 Soon, the world may have condom emoji on our emoji keyboard as Durex has launched an international campaign calling for its creation ahead of world AIDS Day on 1 December.
It may be easy to suggest sex with emojis, but there's nothing that shows safe sex. Now, Durex is encouraging its customers to call upon the Unicode Consortium, who oversee the introduction of new emoji, to introduce a condom emoji in their next update, the Independent reported.
As per Durex, an official safe sex emoji will enable young people to overcome embarassment around the discussion of safe sex.
They also say that the condom emoji could encourage conversation and raise awareness of the importance of using condoms in protecting aganist sexually transmitted infections (STIs) including HIV and AIDS.