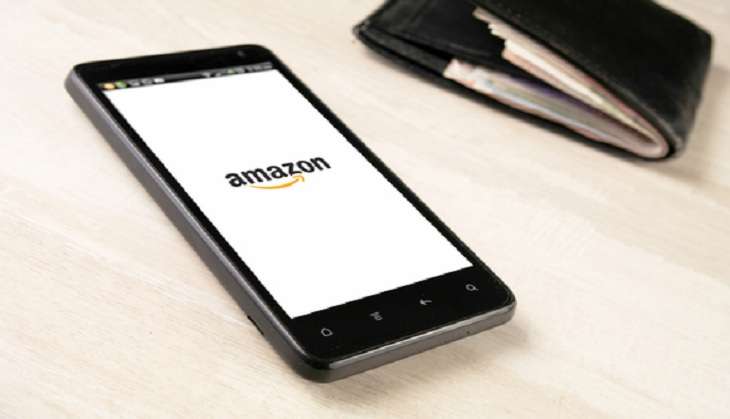 Online retailer Amazon.com found itself in hot water after received flak across social media platforms for selling doormats with images of religious figures on doormats.
The items on sale included doormats with images of Hindu deities and of the Holy Quran.
Offended by this questionable merchandising strategy, many unleashed a barrage of critique for the online retail giant, some even uninstalling Amazon's apps from their smartphones in protest.
#BoycottAmazon trended on Twitter, with many spewing hatred for Amazon.
Just wonderig if @amazon sells doormats with owner @JeffBezos face on them?
@sourishVHP @RamraoKP_ #BoycottAmazon https://t.co/fiU2OhTXBc

— Debjani Chatterjee (@devyanidilli) June 4, 2016
#BoycottAmazon @amazon @AmazonHelp
STOP abusing Hindu Deities
Enough is Enough
REMOVE these products pic.twitter.com/qCm4NOZnFb

— No Conversion (@noconversion) June 5, 2016
#BoycottAmazon For Hurting Hindu Sentiments By Selling Door Mats Featuring Hindu Goddess Laxmi.
RT & Spread! pic.twitter.com/SHsg2lVcEg

— Sir Ravindra Jadeja (@SirJadeja) June 4, 2016
@amazon is treating like racism.it is cheap business to hurt Hindus&Musilims faith&beliefs #BoycottAmazon #racism pic.twitter.com/4UD4iTMxZa

— Brij Singh (@brijmgmt01) June 5, 2016
@amazon How can you sell door mats with religious icons of Hindus?Remove them immediately @amazonIN
#BoycottAmazon pic.twitter.com/ko2XKYvzYO

— Sourish Mukherjee (@me_sourish) June 4, 2016
#BoycottAmazon, Now! Uninstall the app and cancel the orders, let them feel the heat...rate the app at 1 star. pic.twitter.com/oodnIeltd8

— Govinda Zavar (@zGovinda) June 5, 2016
In the wake of protests, and several angry users choosing to uninstall the app, Amazon took down most of the products in question.