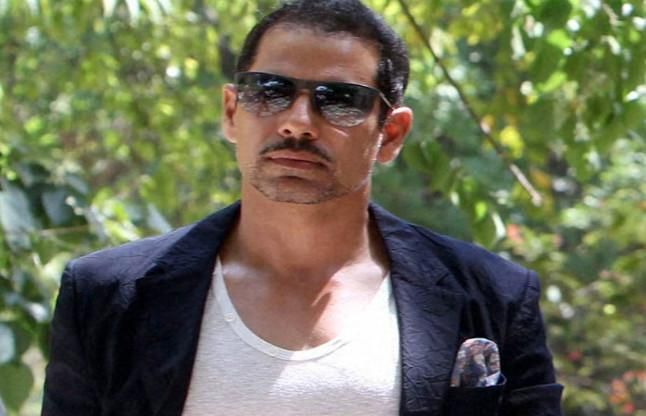 Robert Vadra is controversy's poster child. The son-in-law of Congress President Sonia Gandhi, has been asked by the Lok Sabha Secretariat to explain his post on Facebook, which is considered to be against the ruling party BJP.
In a three-page response to BJP's complaint, he says that he invoked his "fundamental right to expression". He added that being a citizen of India, "I have high respect for Parliament and don't have any disrespect to the house."
Plan of action
After his response, the Lok Sabha Speaker, Sumitra Mahajan will now take a call on whether to refer a BJP complaint against the businessman to the privilege committee or bury the matter.
Vadra's Facebook post
Vadra, who is constantly targeted by the BJP over controversial land deals, wrote the post after day 1 one of the Monsoon Session was disrupted. Congress and other opposition parties created ruckus in the parliament over Lalit Modi and Vyapam scam, to which BJP replied by hitting back on Robert Vadra.
Explanation demanded by Lok Sabha Secretariat
The Lok Sabha Secretariat had asked for an explanation from Robert Vadra after he wrote about the parliament on a Facebook post. The post is seen to be against the ruling party BJP. He was given seven days to explain his comments on the social media website.