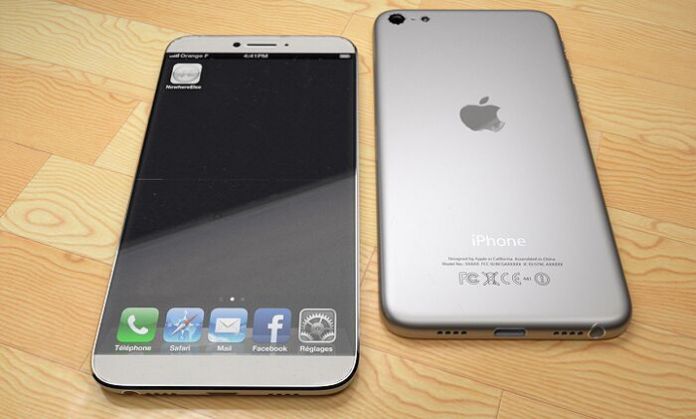 A fake iPhone manufacturer has been caught on the outskirts of Beijing by the Chinese public security bureau after a tip off from US authorities. Nine people have been arrested, including the husband-wife duo who started up the factory.
How many fake iPhones sold so far?
The factory, which under the guise of a gadget maintenance shop was set up in January and discovered in May. In this duration the factory had exported and sold 41,000 fake iPhones and accessories generating over $19 million in revenue.
It contained six hidden production lines with hundreds of employees. The couple bought second hand mobile main-boards from abroad whilst acquiring other fake parts and logos from the city of Shenzen in South China, where the couple are originally from.
The products were seized by US authorities in America, who then alerted the Chinese public security bureau. It is unclear whether the products made at the factory were solely exported or sold in China as well. 'Greater China' (Taiwan, China and Hong Kong) as Apple call the area are obsessed with the company's products.
Booming counterfeit market
According to the Wall Street Journal, Apple's revenue grew 112 per cent in the last quarter in China. Therefore it would be likely if the iPhones had been sold in China because of the huge demand.
The arrests and closure of the factory came amid an official Chinese crackdown on counterfeit goods coming from China. The authorities have begun to push firms to trademark their goods. Four years ago blogger BirdAbroad discovered a fake Apple store in Kunming city. The fakes were apparently so convincing that the staff themselves were convinced that they were employed by the US electronics firm.