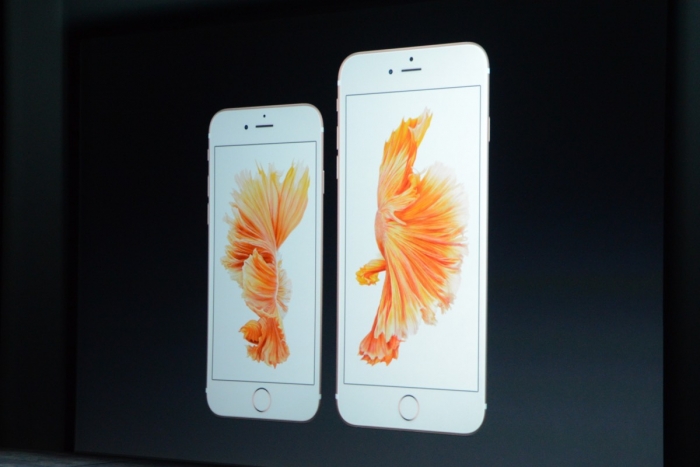 In an amazing piece of news for iPhone lovers, the 6s will be available in the grey market just within two days of its US launch on 25 September. However, there will be a hefty price - Rs 1 lakh - to pay.
The Economic Times reports that the Indian grey market will not be able to cash in on this opportunity for long. As India has now become an important market for Apple, it is expected that the company will officially launch the iPhone 6s and iPhone 6s Plus in India between October 11 and 15.
Prominent grey markets in India like Delhi's Gaffar Market, Kolkata's Air-Conditioned Market and Fancy Market, Mumbai's Heera-Panna Market, etc have been flooded with inquiries for the Apple iPhone 6s just after the official announcement.
Some shopkeepers have also started taking pre-orders.
Gold Rose most popular
The Apple iPhone 6s is also available in Gold Rose and is hot property right now. Customers are even ready to pay a premium price for the new colour.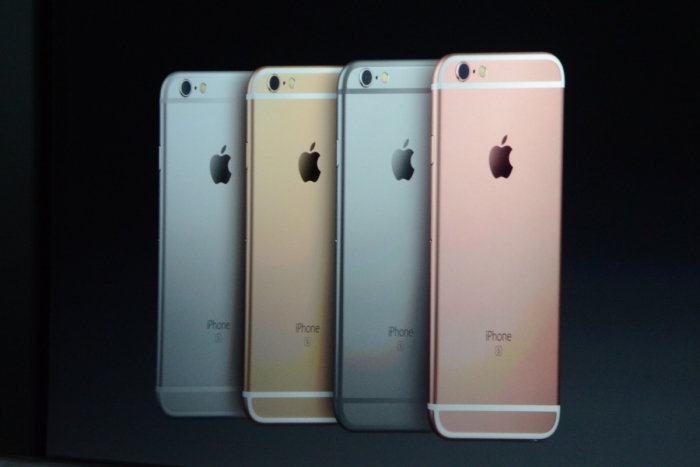 "The price will be around Rs 1 lakh initially, but it will come down after the company announces the official launch date. We have started getting inquiries," said a mobile store owner at Mumbai's Heera Panna Market while speaking to ET.
Average price of iPhone 6s
ET further reports that the average price for iPhones in the grey market will be between Rs 70,000 and Rs 80,000 for iPhone 6s and between Rs 80,000 and Rs 90,000 for iPhone 6s Plus.
Customers will have to pay an additional price of Rs 10,000-15,000 for the Rose Gold variant. The sellers in these grey markets will place an order with their agents at the Apple stores in the US as soon as the company starts taking pre-orders.