This iPhone app can help heart patients monitor their health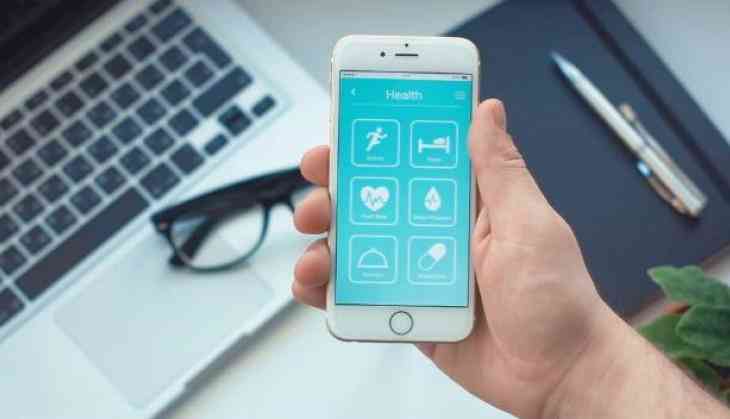 A new iOS-based app may help patients who have survived a heart attack by giving them health-related information to maintain their health status and reduce the number of hospital readmissions, according to new data presented at the American College of Cardiology's Cardiovascular Summit in Las Vegas in the United States of America.
As the first cardiology app developed for Apple CareKit, "Corrie", is a digital platform, designed to help patients to educate themselves about the heart disease, along with making them aware of the often-complicated hospital discharge process. The app allows them to keep track of medications, follow-up appointments and lifestyle changes needed after a heart attack.
"We have found there are many gaps in care in patients recovering from a heart attack," William Yang, MD, a resident in internal medicine at Johns Hopkins University, said. "We wanted to engage patients in their own care and help them transition from the hospital to home using existing technology."
Also Read: Apple releases iOS 11.2.6 update to fix bug that crashes iPhone
Heart attack patients "may suddenly need new doctors and more medical visits, including cardiac rehab, and the app helps them to track and centralise all those appointments", he said. The app helps patients to keep track of all their medications, including how much to take and at what time.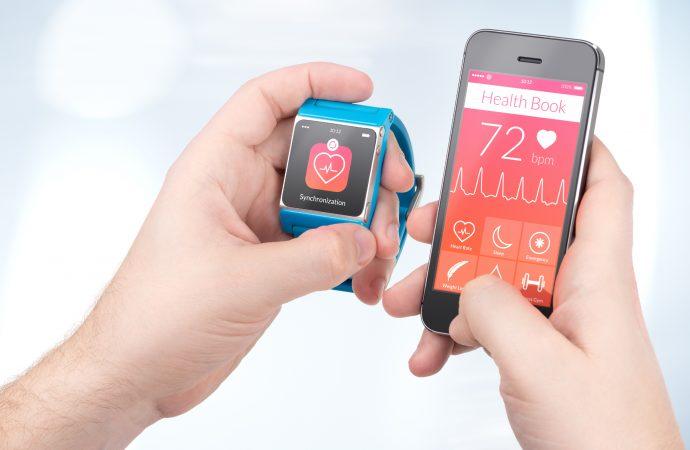 It also syncs with the Apple Watch to monitor heart rate and keep track of how much they are walking and with a Bluetooth blood pressure monitor.
The app needed a prospective, observational study so it was tested on 60 patients at the Johns Hopkins Hospital and Johns Hopkins Bayview Medical Centre in Baltimore in the United States with each patient was given an iPhone and an Apple Watch for the duration and outcome of the study.
Also Read: WhatsApp to collaborate with Facebook to target larger user base
Patients were required to use the app while in the hospital and for 30 days after the discharge, with monitoring stopping after this time. Of the 60 participants, only 3% were readmitted in the hospital for any reason within 30 days, compared with 19% of all other heart attack patients at Johns Hopkins.
This was an impressive result for patients, and the caregivers are also benefiting. In America, a hospital doesn't receive Medicare reimbursements for readmissions within 30 days. The results were presented at the American College of Cardiology's Cardiovascular Summit in Las Vegas.
Yang said the app has also proven useful to patients even while they were still in the hospital as it allows patients to store important medical information on the app.
Also Read: Mumbai Doctors Remove World's Largest Brain Tumor