Call your travel agent: these NASA travel posters will make you want to head to space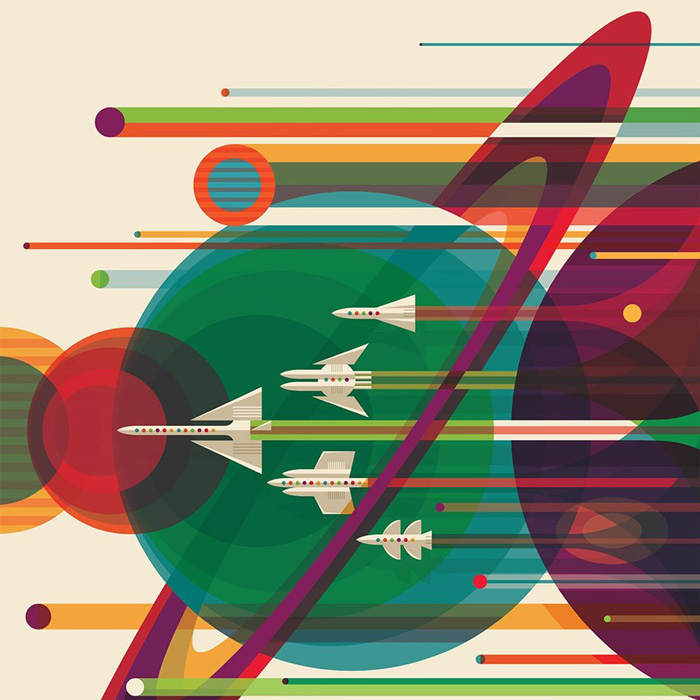 Now that we're booking tickets for travel to space, it was only a matter of time before someone decided to treat them like a tourist destination. In other words, ripe for a travel pitch.
That someone turned out to be NASA - and they've seriously upped their funk factor. The agency commissioned a series of 'space tourism' posters recently that have serious vintage style but even more important - posters that put space travel firmly in the imagination of the traveller.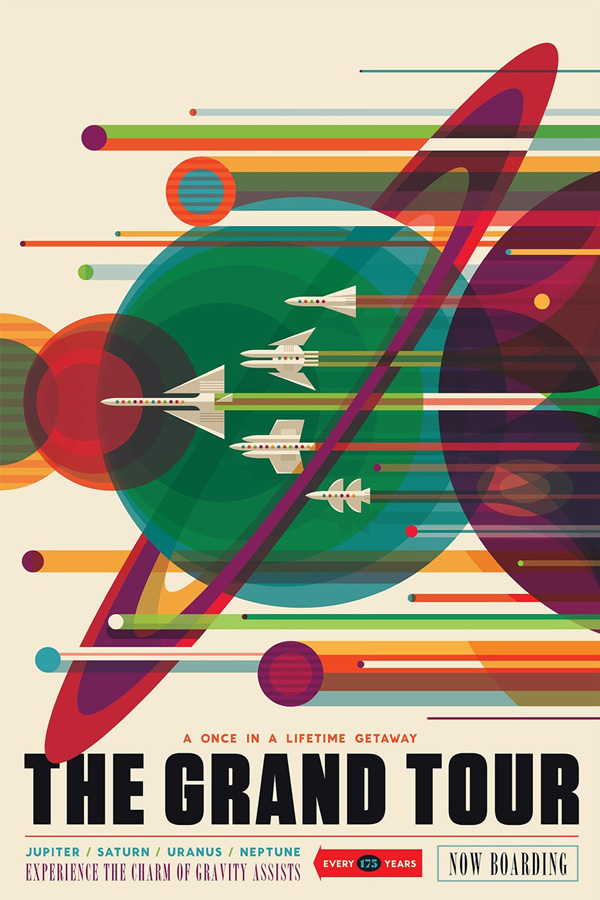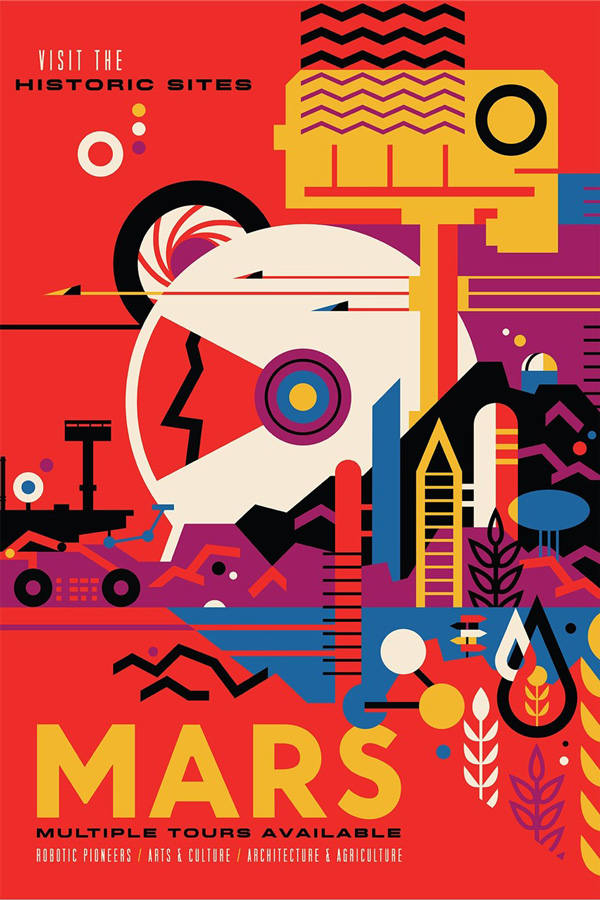 The posters were the brainchild of NASA's Jet Propulsion Laboratory for a 2016 calendar to be given to NASA staff, scientists, engineers, and government officials; they commissioned Seattle-based design firm Invisible Creature to do the job.
While the company has done projects for clients like Nike, Seattle Weekly, Target, and other global brands in the past, there's no question the space commission is something special. Which is why they've clearly given it all they've got.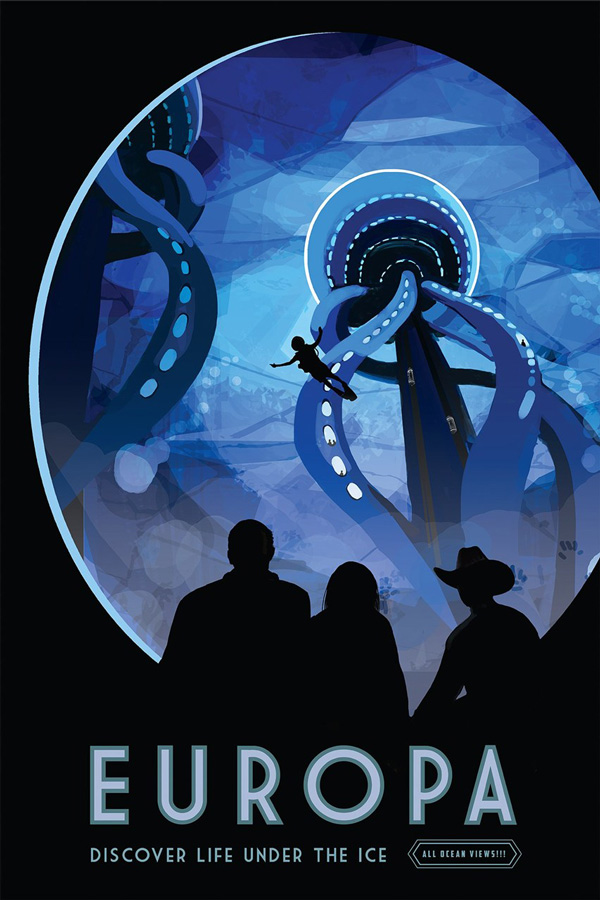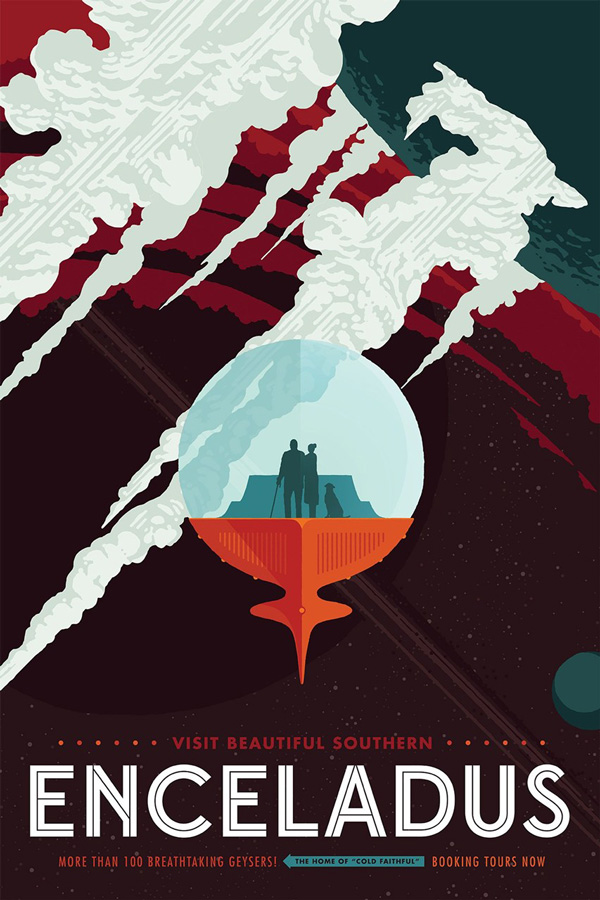 Three posters were publicly released and the JPL will also release digital copies of each month's artwork for free. Physical prints of Invisible Creature's posters can be bought off the firm's website.
For Don Clark, who started Invisible Creature with brother Ryan in 2006, this was a dream project - and not just because space is the final frontier. "We, of course, were ecstatic, just because our grandfather was an illustrator at NASA for 30 years, and so this is kind of our first NASA project," he told The Verge.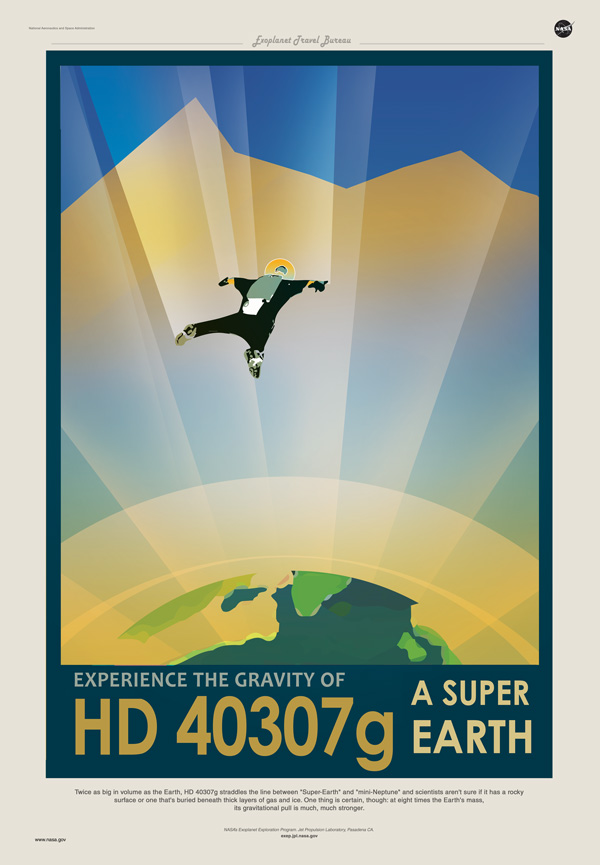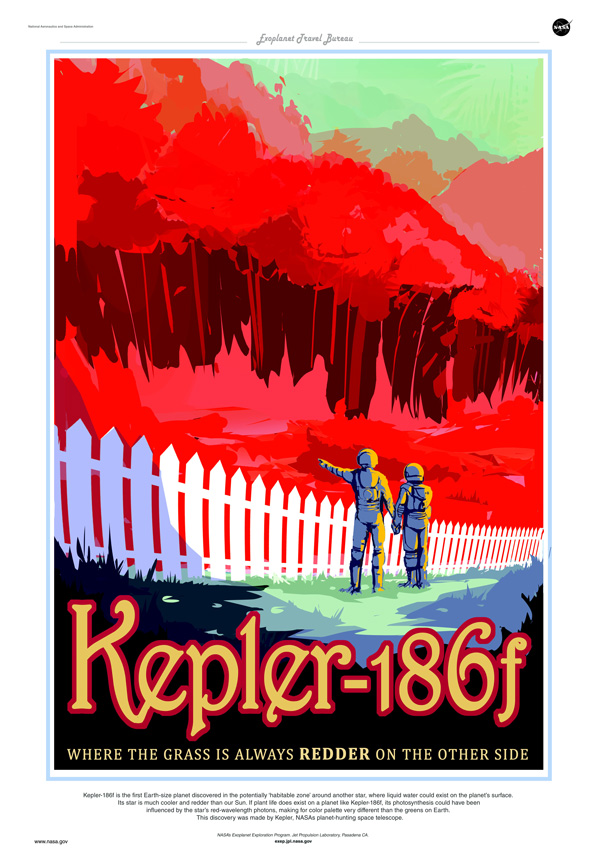 The poster series is an inarguably hit and the studio is now releasing a more extensive set called Visions of the Future (the first three of which were published yesterday). All 14 posters - including the Exoplanet series - are now available for download on the JPL website.
Among the more striking artworks is of the planet that seems to consume all our popular imagination for the moment: Mars. Perhaps symbolising our incessant curiosity with the red planet, the poster weaves in symbols of rockets, planes, agriculture, and the suggestion of a human presence. It's almost like you're just mere years away from NASA-trips to-and-from the red planet.
Well the real trip may be a while away. But in dreams - and dramatic artworks - that journey is yours to take anytime.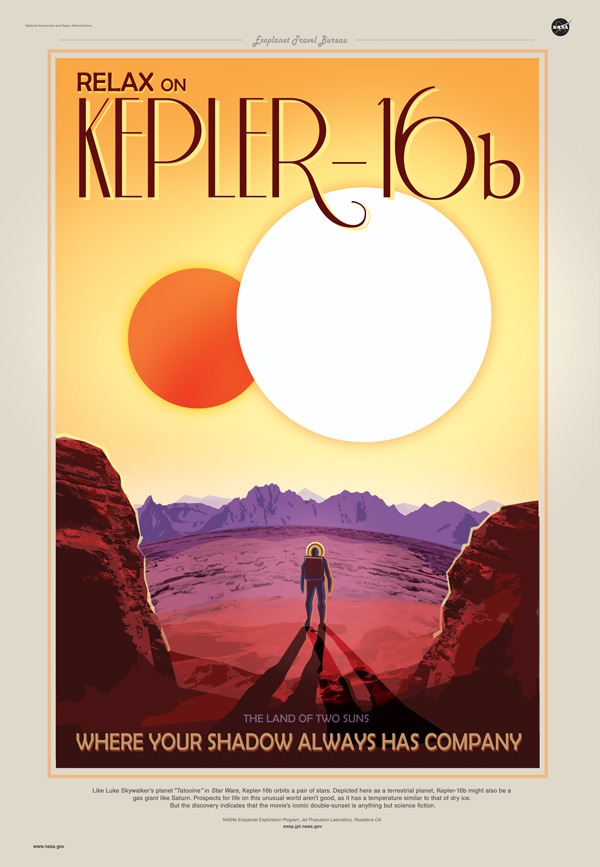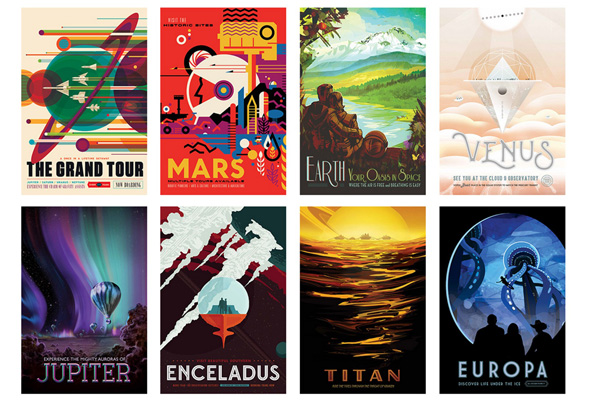 All photos courtesy NASA.