Apple using Google's cloud for storing its data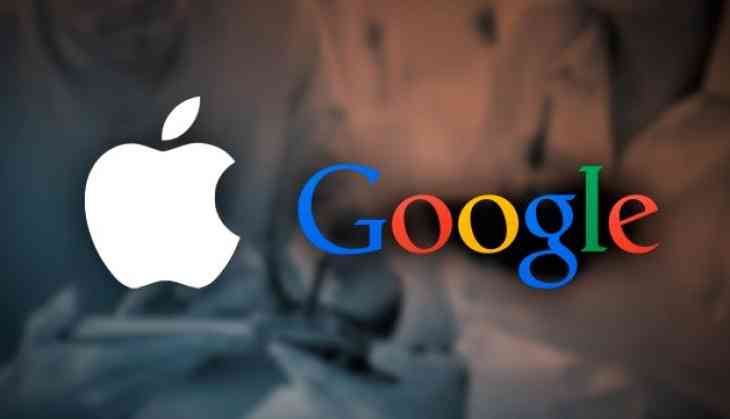 Apple now using Google servers for storing iCloud data
Apple has provided an acknowledgment for the first time that it is relying on rival Google's public cloud for data storage for its iCloud services, according to the latest iOS Security document that the Cupertino-headquartered giant updated on its website.
"The disclosure is fresh evidence that Google's cloud has been picking up usage as it looks to catch up with Amazon and Microsoft in the cloud infrastructure business," media reported.
There have been some reports on Google's iCloud win in 2016 but Apple never provided confirmation.
Also Read: Lava Z50 with Android Oreo Go launched in India
"For years the document contained language indicating that iCloud services were relying on remote data storage systems from Amazon Web Services, as well as Microsoft's Azure," the report added.
The latest iOS Security document which gives a detailed explanation of the technology choices it makes to keep its users from getting hacked, the company disclosed it's using Google's Cloud-computing infrastructure to store iCloud data such as photos, files and data backup.
However, there is no indication if Apple is also relying on Google for additional computing work.
Also Read: This iPhone app can help heart patients monitor their health
When phones powered by Google's Android software appeared on the market, Apple co-founder and then-CEO Steve Jobs was famously outraged by their similarity to Apple's competing iOS, according to the media reports.
"I'm going to destroy Android because it's a stolen product. I'm willing to go thermonuclear on this," Jobs had reportedly declared.
However, now it appears that Apple is willing to do business with Google.
Also Read: Apple releases iOS 11.2.6 update to fix bug that crashes iPhone