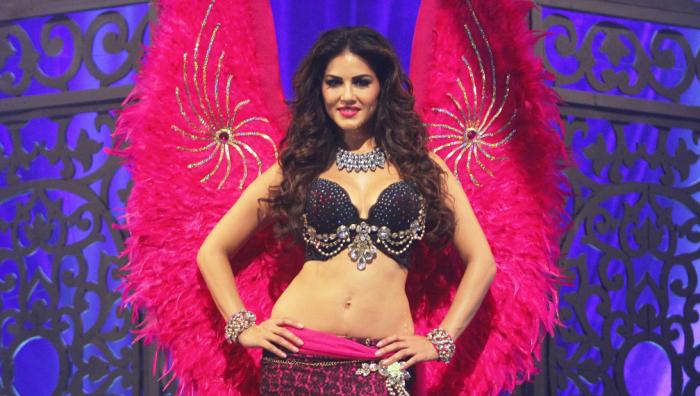 Think you know everything there is to know about breasts? Think again! This video, posted by Asap Science, shares some lesser known, incredible facts about boobs.
From explaining how milk is produced, to how breastfeeding strengthens the bond between a mother and a child, and even how the size of boobs changes every menstrual cycle - this video is bound to answer all your questions about humanity's best loved twin peaks.
A comment on the YouTube video gets it spot on: "Came for the boobs. Stayed for the science. Admit it, you did too.