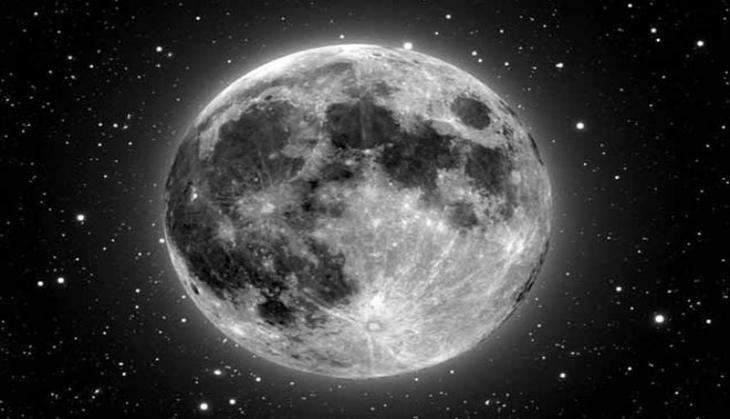 Get ready for the most epic supermoon yet!
This is the closest that the moon has come to the planet in almost 70 years.
The best time to view the supermoon in India is at around 7:30 pm IST. The moon will shine bright at a distance of just 2,16,486 miles from the Earth.
The supermoon on 14 November will be in its full phase as well as its closest point to Earth during its orbit at the same time. The last time the moon was this close was way back in 1948.
NASA says that this cosmic coincidence will not happen again until 2034.
If you're not an early riser, no worries. "I've been telling people to go out at night on either Sunday or Monday night to see the supermoon," said Noah Petro, deputy project scientist for NASA's Lunar Reconnaissance Orbiter (LRO) mission. "The difference in distance from one night to the next will be very subtle, so if it's cloudy on Sunday, go out on Monday. Any time after sunset should be fine. Since the moon is full, it'll rise at nearly the same time as sunset, so I'd suggest that you head outside after sunset, or once it's dark and the moon is a bit higher in the sky. You don't have to stay up all night to see it, unless you really want to!"
This is actually the second of three supermoons in a row, so if the clouds don't cooperate for you this weekend, you will have another chance next month to see the last supermoon of 2016 on 14 December, adds NASA.
If you want to add a photo of the supermoon to your photography collection, then now is the time. If you want a good photo of the supermoon, try and click a picture at the time of moonrise. The moonrise will be at 5:37 PM IST on 14 November in New Delhi.