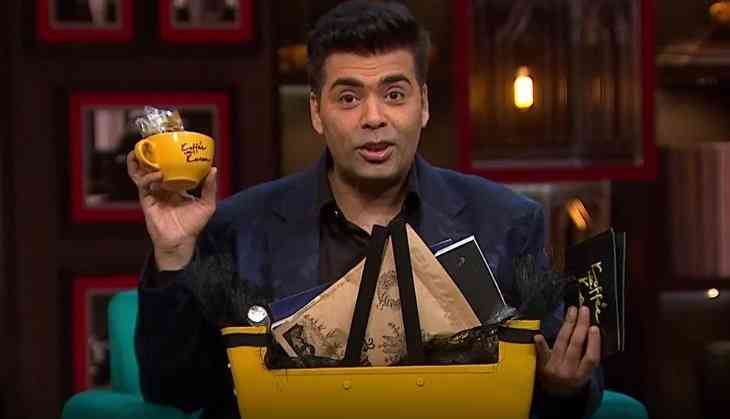 Pic: Karan Johar (file pic)
It's a well known fact that Bollywood director Karan Johar has introduced many fine talents in film industry. From Varun Dhawan, Alia Bhatt to Sidhharth Malhotra, the Kuch Kuch Hota Hai director has launched many young stars in the industry. Many of the South celebrities have expressed their desire to work with Karan Johar as well.
And the latest celebrity to join the list is none other than South actress turned Bollywood actress Tamannaah Bhatia.
The Baahubali actress revealed that she is eager to work with Karan Johar soon.
"I think it's every actor's dream to be a part of his films, and I am no different. A lot of us have all grown up watching his films. If I get an opportunity to work with him, it'll definitely be dream come true for me. I did meet him quite a few times. We had regular conversations but there were no talks of movies. So nothing is on the cards as of now," Tamannaah said in a recent interview.
Interestingly, Karan Johar turned the Hindi distributor for both the Baahubali series, which starred Tamannaah Bhatia in pivotal roles.