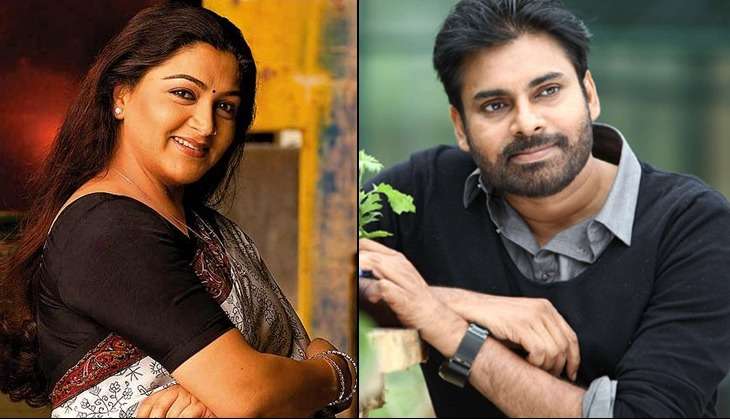 After Nayanthara's strong reply on Tamil director Suraj's nasty comments on South heroines, Tamannaah Bhatia​,​ the lead heroine of his Christmas release ​​Kaththi Sandai, too lashed out at him for the same.
Recently in a video interview during the promotion of his film, Suraj stated that "If the costume designer comes to me with heroine's clothes covering upto the knee, I would strictly order them to shorten the length. I don't mind even if my heroine is not happy or comfortable. But I insist and get it done. This is because audience pay money to see the heroines in such clothes. Let heroines show their acting skills in television serials. When it comes to commercial films, they are paid only to provide the required sizzle to the money paying audience​"​.
On Sunday, Nayanthara blasted Suraj for the comments and degrading heroines.
On Monday evening, Tamannaah Bhatia ​joined in. The comments prompted the Baahubali actress to leave the show of Aamir Khan blockbuster Dangal midway.
Tamannaah tweeted ;
"​This is 2016 and it is very ironic that I have to leave a film like Dangal, which talks of women empowerment. I am very hurt and angered by the comments made by director Suraj and I would definitely want him to apologise not only to me, but to all the women in the industry. We are actors and are here to act and entertain the audience and should not at any point be objectified as commodities. I have been working in the film industry for over 11 years and have worn costumes, which I have been comfortable with. It is sad that women in our country are spoken about so frivolously and I would like to tell my audiences that our industry should not be generalised due to comments made by one such individual​".​​
After reading Tamannaah's statement, Suraj wasted no time to apologise to Tamannaah​ on Twitter.​
"​I am really sorry and would like to apologise to Ms Tamannaah and all the heroines in the film industry. My intention was not to show anyone in bad light or hurt their sentiments. I am sorry once again and take back my comments."
Meanwhile, Tamil actor Vishal, the male lead of ​​Kaththi Sandai​ and the general secretary of the South Indian Artistes' Association, termed his director's remarks as totally unnecessary.