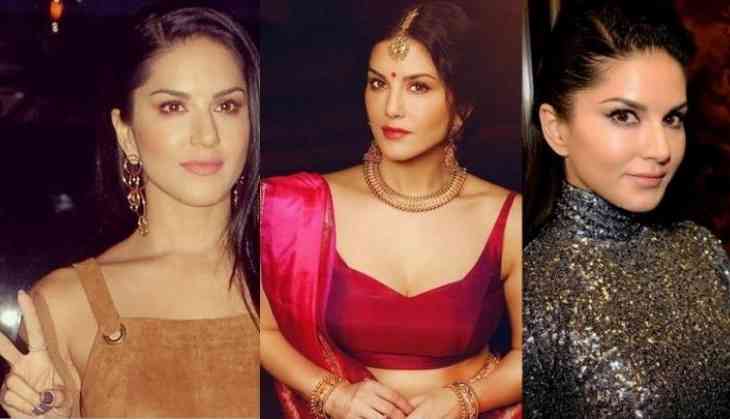 Bollywood actress Sunny Leone, who was supposed to perform dance on New Year's Eve in Bengaluru has decided to cancel her performance.
Sunny Leone took to her Facebook and stated that Bengaluru police has publicly stated that they won't be able to ensure her security or the audience, if any unwanted things were to happen. She also added that since safety comes first, she is backing out from the new year event.
Sunny Leone tweeted:
"Since the police of Bangalore have publicly said that they will not be able to ensure mine & all who attend safety for my New Years event,my team & I feel,safety of the people should always come first therefore I cannot attend.God bless & I wish everyone a safe & happy New Year!
To all those who protested and to all those who supported, always remember,never allow others to speak and choose for you.Have your own voice and make your own choices. You are the youth and you are the NEW INDIA! Stand Proud and Stand together. I love you all dearly!"
Earlier, around 30 to 40 activists from Pro-Kanada group, Karnataka Rakshana Vedike Yuve Sena gathered outside Manyata Tech Park, Bengaluru to protest against Bollywood actress Sunny Leone's New Year Show in the city. Many members also threatened to commit suicide as well.