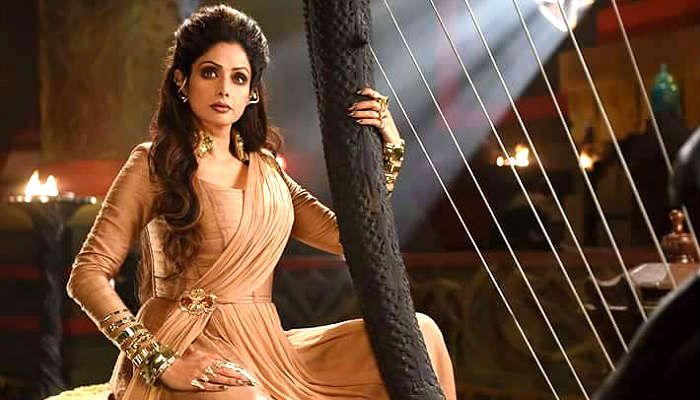 Kollywood producers Shibu Thameens and PT Selvakumar are in big trouble after the distributors from Chennai decided to stop the release of their upcoming films, Pokkiri Raja and Iru Murugan.
Their last project of 2015, Puli, which featured actors Vijay and Sridevi, turned out to be a disaster at the Box Office and incurred heavy losses for the producers as well as distributors.
The producers were already in the news after Sridevi reportedly filed a complaint against them for not paying her entire remuneration for the same film. The popular actor was rumored to have been offered a whopping Rs 5 core for her role.
Also read: Sridevi-Vijay's Puli controversy: All is well, tweets Hansika Motwani
Now, Shibu Thameens and PT Selvakumar have decided to repay the losses to the distributors of Puli. Reportedly, they are ready to repay 30 percent of the losses to distributors in two installments. The distributors will then receive the first installment after the release of Pokkiri Raja and the remaining amount will be received after the release of Iru Murugan.
Also read: Puli movie review: a fantasy film that plays out more like a multi-staged video game than a complex fairytale
-- Text by Sree Prasad Nair