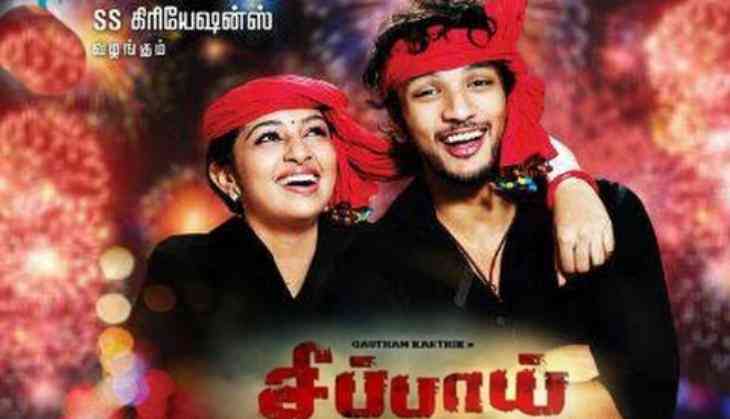 'Sippai' revived after two years in cold storage
Actor Gautham Karthik starrer Tamil actioner "Sippai", after nearly two years in cold storage, is finally being revived as the team gears up to shoot the climax portion.
A fortnight of the shoot is still pending.
"The delay was primarily due to financial issues. Producer Thangaivelan, who has taken over the project from the old producer, is very supportive and I'll be grateful to him. We will finish two weeks of the shoot and another couple of days of patchwork next month and wrap up the project," director Saravanan told IANS.
He is also thankful to his hero Gautham Karthik.
"Both Gautham and Lakshmi are raring to go. Having understood the reason behind the delay in completion of the project, they have come forward with a lot of support and positivity," he said.
Talking about the project whose title translates to the soldier, Saravanan said: "It highlights the role of every citizen in the society. In some way, we are all soldiers and we have some duties to fulfil as citizens of this country."
The film, which has music by Yuvan Shankar Raja, will highlight the need for everyone to have social awareness.