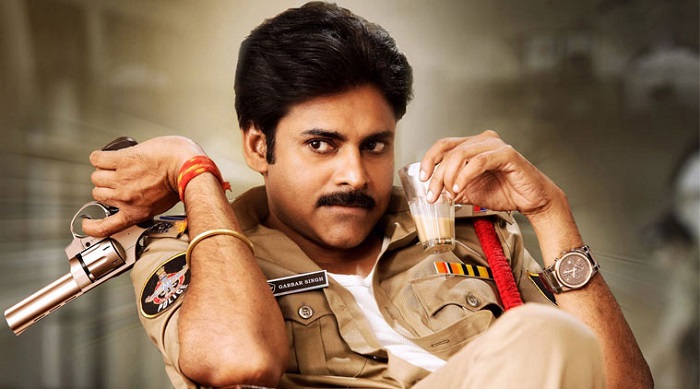 Tollywood superstar Pawan Kalyan, who is currently shooting for Sardaar Gabbar Singh in Hyderabad, gave his first interview in two years to Anupama Chopra for her show, Film Companion. Explaining his media shyness, the actor says that he does not like to speak about his work.
Pawan Kalyan, who has been in film industry for over two decades, has done barely 20 films. However, the actor made a shocking revelation in the interview; he stated that he would soon quit acting.
"I have a name, but if I don't do films I cannot sustain myself. I have planned for 2 - 3 films after Sardaar Gabbar Singh and after that I might give up acting because that is a commitment I made to myself. I don't like doing too many films and if I get into politics, I want to pay it complete attention," said Kalyan who has started his own political party, Jana Sena Party.
Also Read: Pawan Kalyan, Allu Arjun, Mahesh Babu and Nithin to battle out in summer race
With Sardaar Gabbar Singh set to release on 8 April 2016, here are a few things which Pawan Kalyan said in this interview:
Films are not the end of life for me; films are just a part of my life. My life is much bigger than cinema. I prefer to express myself via films.
I never see myself as a superstar and for me stardom is God given.
I was pushed into films accidentally. But I have this quality of doing all the work given to me with complete dedication and I try to do my best. I did films because I was doing something which I like and I enjoyed the process of acting in films.
I have never felt jealous or insecure of any actor. I feel everyone should succeed and it is nice to have competition. So much business can happen in 365 days, my film releases on one of those 365 days.
Do your work and disappear; that is my mantra of success.
Watch the full interview here: