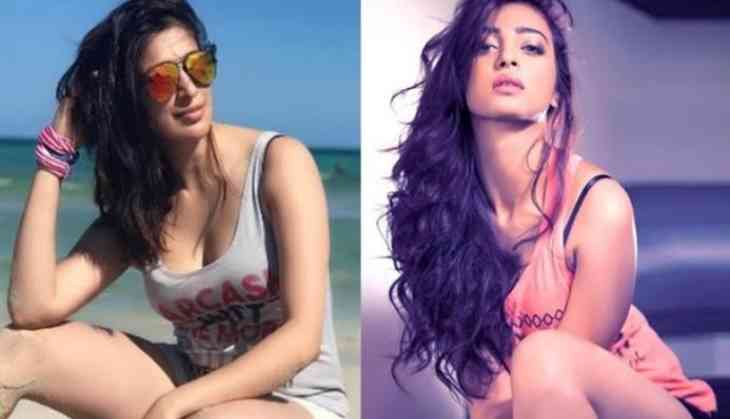 Pic: Raai Lakshmi, Radhika Apte
Women being sexually harassed is nothing new in film industry. Many of the top actresses have revealed that casting couch and sexual harassment exist in cinema.
Recently, Radhika Apte had revealed that she knows many men who have been subjected to sexual abuse in the industry as well.
On Wednesday, Raai Lakshmi too share the same view about sexual abuse on men in the industry.
Similar to women, men are also victims of sexual tortures in cinema, Raai Lakshmi said while promoting her erotic thriller Julie 2.