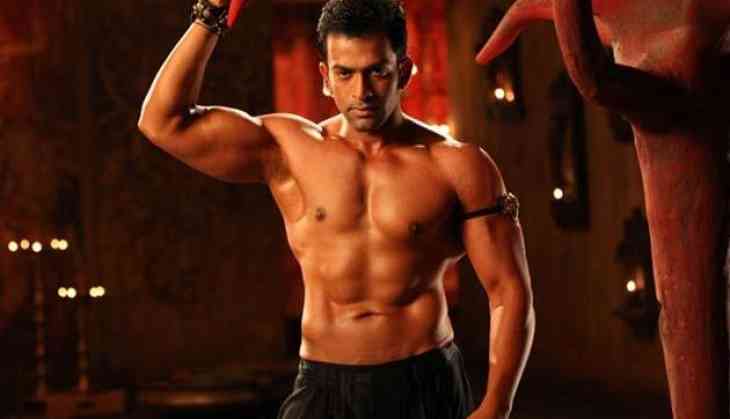 Pic : Prithviraj Sukumaran in Aiyya
The Kerala State Youth Commission has announced the Youth Icon awards for the year 2016-2017. Every year the Youth Commission present awards to youngsters based on their achievements in respective fields including arts, sports, literature, agriculture, industrial entrepreneurship and social work.
Prithviraj Sukumaran has been selected as the Youth Icon in the field of art and culture. Apart from his acting contributions to Malayalam cinema, the jury has also considered the courageous stand the young Malayalam actor took following an assault to one of his female colleague in film industry.
The young superstar had apologised publicly for mouthing misogynistic dialogues in his films and promised that he will never collaborate with any films with such dialogues.
The other winners of the Kerala State Youth Icon award are:
Footballer CK Vineeth - Sports
Writer PV Shaji Kumar - Literature
Rajesh Krishnan - Agriculture
Varun Chandran - Industrial Entrepreneurship
Ashla Rani, a physically disabled youngster won the Youth Icon award for social work.
The awards will be presented by Kerala Chief Minister Pinarayi Vijayan on August 1 in an event to be held at Trivandrum.