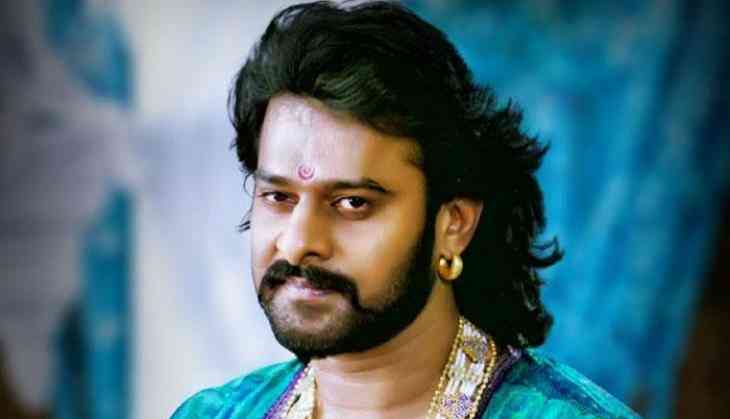 Prabhas is a fan of this Bollywood actress, no she is not Shraddha Kapoor
Telugu star Prabhas was not that much famous what he has become after the release of Baahubali series, since then he has been counting as one of the most eligible bachelors. Till now more than 6000 proposals of marriage has come and there were lots of reports of his alleged relationship with Anushka Shetty.
However, the Baahubali star always has denied such kind of rumours and he always has said that he and Anushka Shetty are just good friends.
Well, Prabhas is not in a relationship with Anushka Shetty but there is an actress who always wows Prabhas. According to Prabhas, he is a big fan of this Bollywood actress and the actress is none other than Raveena Tandon.
Also Read - According to Akshay Kumar, he is not superstar in front of this actor
After a recent event, Deccan Chronicle quoted Prabhas, "I am a big a fan of Raveena! Every time I saw the song from 'Andaz Apna Apna' – 'Elo Ji Sanam', I saw that song I was like wow!'"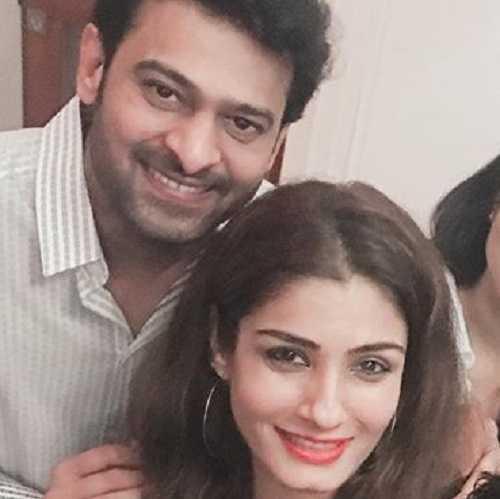 Prabhas Raveena Tandon image
Now the interesting thing is that Raveena Tandon has a special connection with Prabhas's huge success of Baahubali. Actually, Raveena Tandon's husband Anil Thadani was the distributor of Baahubali series and it was distributed on a large scale to reach to a larger audience.
Also Read - Padmavati controversy: After Kajol, now Kareena Kapoor's reaction will leave Deepika Padukone in shock
In fact, whenever Prabhas comes to Mumbai he surely meets with Anil and Raveena Tandon. On the professional front, Prabhas is doing a film with Shraddha Kapoor in his next film Saaho and the film is slated to release on Diwali 2018.