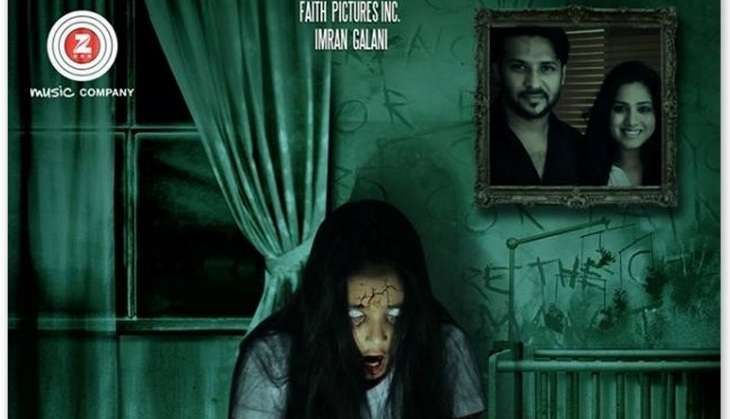 The trailer of Sameer Khan's Sheitaan has been released. Touted to be the desi' version of Hollywood blockbuster, The Exorcist, the horror-flick stars popular Kannada actress Kavita Radheshyam as the main lead. The film also marks the Indian film debut of popular Bangladeshi actor, Nirab Hossian.
Sameer Khan, who was earlier associated with film makers Madhur Bhandarkar and Makarand Deshpande, revealed that his film talks about Shia-Muslim community.
"Sheitaan is based on a real incident and depicts about Islamic Exorcism which has been never shown or spoken before. The film talks about how Shia Muslim community makes use of Voodoo and Black Magic. My film is not the usual film you see where Ghosts and objects fly on the screen. Sheitaan is more on the lines of scares and chills of a metaphysical horror", said Sameer Khan.
Jointly produced by controversial film maker Faisal Saif and Ali G, Sheitaan also stars Pakistan actress Meera and veteran Bollywood actress Amita Nangia.
However, the main highlight of
Sheitaan
will be Baby Tasmia who plays someone possessed by a spirit.