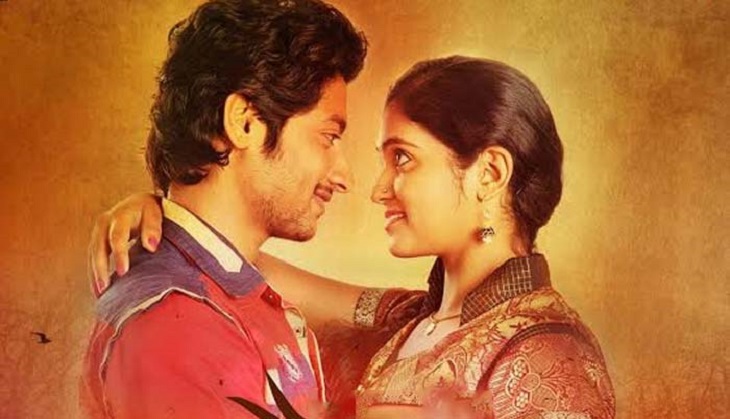 Despite Baaghi, Sairat is on a record breaking spree at the Box Office. The film has raked in Rs 12.10 crore in its opening weekend, the highest ever for a Marathi film.
Throughout the weekend, the film witnessed near 100 per cent occupancy everywhere including the B and C centres. The thunderous response resulted in an increase in number of shows at major Maharashtrian dominated centres.
The film has set circuit record at all the major centres that include Mumbai, Pune, Solapur, New Mumbai, Nashik and Aurangabad.
Day Wise Box-Office:
Friday: Rs 3.60 crore
Saturday: Rs 3.95 crore
Sunday: Rs 4.55 crore
Total: Rs 12.10 crore
The movie breached the weekend record of Timepass 2 and Lai Bhari which collected Rs 11.00 and Rs 10.55 crore, respectively. The critic reviews as well as audience word of mouth is highly positive. The movie is looking to challenge the lifetime collections of the highest grossing Marathi film till date, Natsamrat, which collected around Rs 37.5 crore.
The film held well on Monday as well and the final collections will fall in the range of Rs 3.50 to Rs 4.00 crore. What is interesting to note here is the fact that the film has shattered all records despite it being the debut film for lead actors, Akash Thosar and Rinku Rajguru.