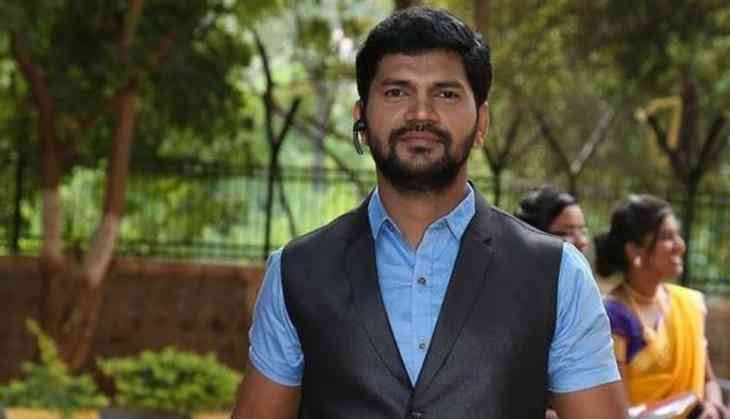 Marathi film producer Atul Tapkir allegedly commits suicide (ANI)
Marathi film producer Atul Tapkir has reportedly committed suicide on Sunday in a hotel room in Pune.
Known for producing ' Dhol Tashe' in 2015, he posted a message on Facebook, written in Marathi, before ending his life, citing financial loss in filmmaking and family dispute as for the reason for taking this drastic step.
The Facebook post states in detail how Tapkir suffered financial loss in the film project and how troubles started thereafter in his domestic life.
He concluded the post saying that he would be sad to leave everyone behind, but he is happy that he will be living with his (deceased) mother now.
According to reports, Atul was staying away from his family in a hotel for the past six months. The hotel staff called the police after he did not open the door Sunday morning.
-ANI