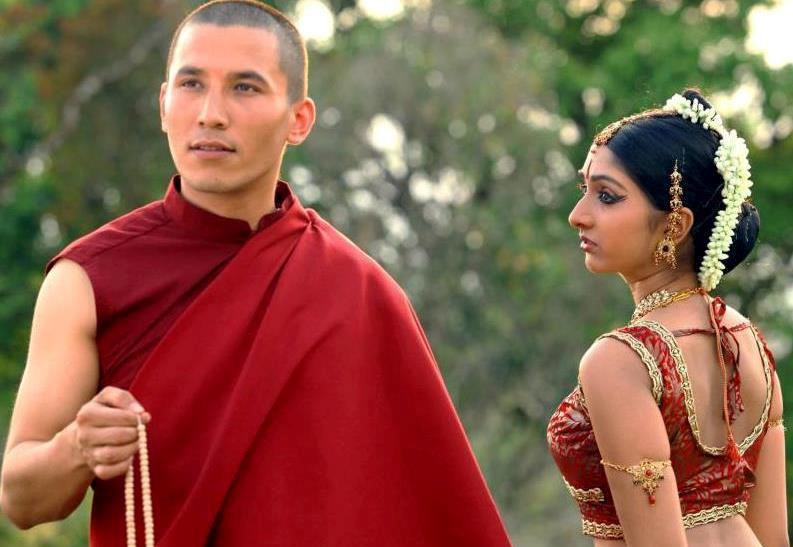 The official trailer of Lenin Rajendran's film, Edavapathi, is finally out. The film was scheduled to release in 2014 but it was postponed in view of the lead actress, Manisha Koirala, being diagnosed with cancer. Her last Malayalam film was the 2010 flick, Elektra.
Edavapathi boasts of an interesting cast and marks the return of Nepali actor Siddharth Lama, 24 years after he won over viewers with his portrayal of the little Unnikuttan to Mohanlal's Akkosotto in the 1992 cult hit, Yodha.
The film, which revolves around the life of a monk, will also be the debut vehicle for Utthara Unni, the daughter of veteran Malayalam actress Urmila Unni. Madhu Ambatt and Suresh Kollam have done the cinematography and art direction for this long-delayed film.
Watch the trailer here for Edavapathi here:
-- Text By Sree Prasad Nair