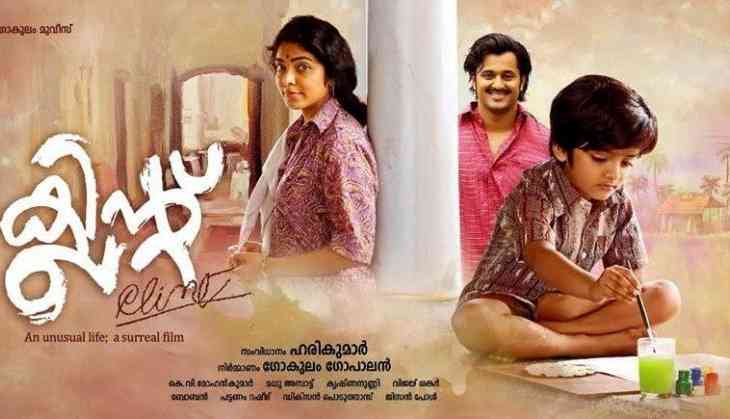 Unni Mukundan's new film Clint has opened to positive reports at the Kerala box office. The film, which is based on the famous child prodigy artist Edmund Thomas Clind who had made more than 25,000 paintings before passing away at the age of 7, has been directed by veteran director Harikumar and produced by Sree Gokulam Films.
Master Akul Yadav essays the titular role of Clint while Unni and Rima Kallingal portrayed the role of Clint's parents MT Joseph and Chinnamma Joseph.
As expected, Clint has opened to positive reviews from the critics and audience alike. The film has been praised for the performances of Master Akul Yadav along with Unni, who's reportedly brilliant as Clint's helpless father. The Muscle Aliyan is said to have two different looks in the film as 30-year old guy and 73-year old man. Clint has clashed with 4 other films, however the positive feedback will definitely work for the film to sustain have a healthy weekend at the Kerala box office.
Clint also stars Baby Akshara Kishor as the child role of Ammu Nair, who wrote the book A Brief Hour of Beauty: A tribute to Edmund Thomas Clint.