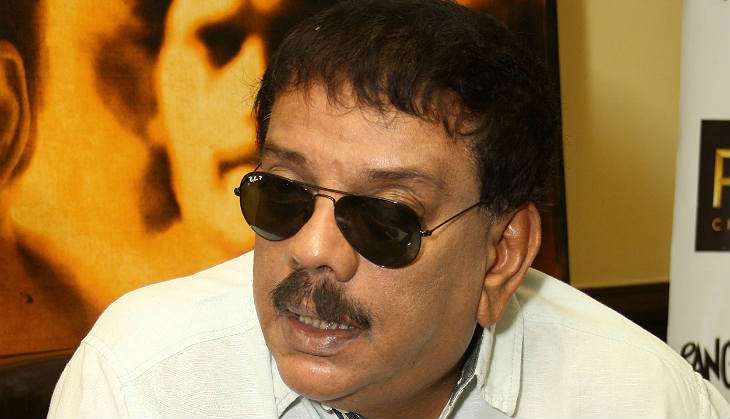 Acclaimed filmmaker Priyadarshan attributes his success to how he "told lies well". He says that becoming a successful director depends on how good one is at convincing people.
"Cinema is always telling lies and how you convince people. I will attribute my success because I told lies quite well and was able to convince the audience," the 59-year-old film director told a news agency.
The director, who is currently finishing the dubbing of his upcoming Mohanlal starrer Oppam, said that this is the first time in his career he is making a crime thriller. The movie will see Mohanlal in the role of a blind man who is a witness to a murder and if he does not prove his innocence, he would face jail.
"The thread of the story came from a youngster and when I felt that I am yet to do a crime thriller, I decided to put pen to paper and wrote the story, screenplay and directed the film. The film is slated for release during the Onam festival season in September," said the National award winner.
Speaking about his experience in Bollywood where he was able to successfully remake his hugely popular Malayalam films in Hindi, he said in the Malayalam movie world, the constraint is always the budget.
"I will definitely say that it was the success that I was able to script here that helped me in my success in Bollywood. While the making, looks and grandiose is very rich in Bollywood, in Malayalam one has to think like Steven Spielberg, but work on a shoestring budget.
"But still, I will say the biggest job satisfaction I have got is from Malayalam films because of the wide range of actors here. In simple terms, I do films in Bollywood to make money," added Priyadarshan, who has helmed movies like Hera Pheri and Bhool Bhulaiyaa.
While he admits there is a bit of politics in Bollywood, he is glad that he he has been able to get along well with all the camps in the industry.
"I get well along with all and they also feel comfortable with me. What matters is success and if I am to evaluate myself, I will say 80 per cent of my films have been a success," said the maker of Kanchivaram.
-- Sourced from Sanu George, IANS