Telugu superstar​ and​ ​film producer Pawan Kalyan turned 45-years-old on 2 September.Not many know that Pawan Kalyan is one of the few actors to deliver seven consecutive hits at the very start of his career. On his birthday, here is a quick look at 10 interesting facts about the \'Remake King\' of Telugu cinema.1) Pawan Kalyan\'s real name is Konidela Kalyan Babu. He adopted the name Pawan as a tribute to his skills in the field of martial arts. Among his fans, he is fondly referred to as Power Star.2) He made his acting debut in 1996 with Akkada Ammayi Ikkada Abbay - the Telugu remake of the 1988 Bollywood blockbuster Qayamat Se Qayamat Tak. The film was a super hit at the Box Office. He followed it up with six other back-to-back hits. 3) Pawan Kalyan wanted to enter the film industry as a director. However, his sister-in-law, Surekha - his actor brother Chiranjeevi\'s wife - convinced him to get into the acting business. 4) The actor has also had a successful run as a director. He produces films under the banners Anjana Productions and Pawan Kalyan Creative Works. What\'s more, he has also tried his hand at playback singing. His songs have been featured in films including Johnny, Thammudu, Khushi, Gudumba Shankar and Atharintiki Daaredi.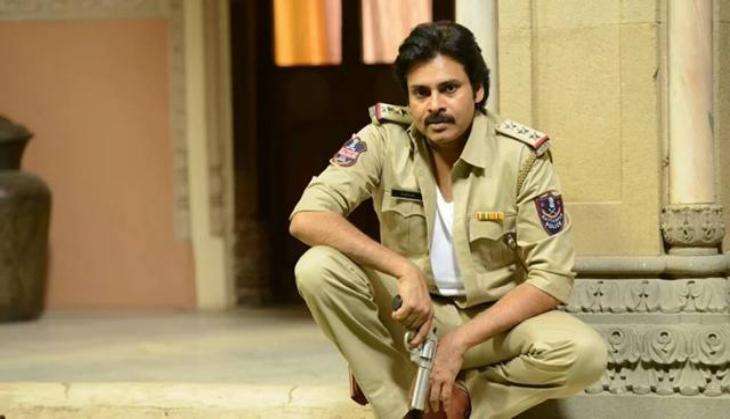 5) Pawan Kalyan holds a black belt in karate. The actor, who is an avid reader, spends most of his free time at his farmhouse where he cultivates fruits. His nephew Allu Sirish revealed on his birthday that the actor was an ardent practitioner of Ashtanga yoga and naturopathy.
6) In 2014, Pawan Kalyan founded a political outfit called the Jana Sena Party. He also met then prime ministerial candidate Narendra Modi to discuss the issues facing Andhra Pradesh and Telangana. During the Lok Sabha polls that year, Google pegged him to be the most searched Indian celebrity-politician.
7) He was the first South Indian actor to endorse Pepsi.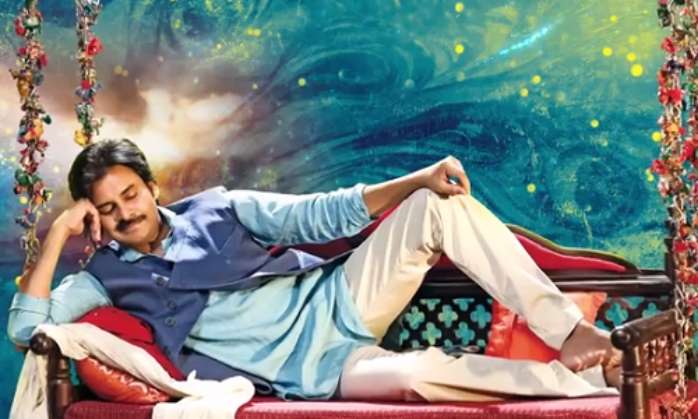 8) In a career spanning 20 years, Pawan Kalyan has acted in 23 films. Interestingly, most of his films were remake of Tamil and Bollywood hits. One of the biggest hits of his career, Gabbar Singh, was a remake of the 2010 Salman Khan blockbuster, Dabangg.
9) He has bagged a national award, a Filmfare South award and a SIIMA award each.
10) Pawan Kalyan has always been appreciated for his charity work. In 2012, he awarded Rs 5 lakh to Olympic sports shooter Rekha Chalichemala. In 2013, he reportedly donated Rs 20 lakh to the victims of the Uttarakhand flood. In 2014, he donated Rs 50 lakh for relief operations after the Hudhud cyclone in Andhra Pradesh.