Malayalam cinema superstar Mammootty is celebrating his 65th birthday today, 7 September.
Mammootty aka the Big M of Malayalam cinema, is the eldest son of Ismail Panapparambil and Fathima. He was born on 7 September, 1951, in Chempu, a small village in Kottayam district of Kerala.
Mammootty started his acting career in the 1971 film Anubhavangal Paalichakal directed by KS Sethumadhavan. However, the first film which featured him in a lead role was in the 1980 film, the KG George-directorial, Mela. Since then, the superstar has acted in more than 390 films over a five-decade career.
On his 65th birthday, here are a few lesser known facts about the ageless superstar of Indian cinema.
1) Mammootty did his primary education from Govt. High School, Kulasekharamangalam, Kottayam. He did his pre-university course (pre-degree) at Sacred Heart College, Thevara. He graduated with an LL.B. from Government Law College, Cochin. Mammootty practiced law for two years in Manjeri.
2) Mammootty's father, Ismail, was a farmer and his mother, Fatima, was a housewife. Mammootty was deeply passionate about cinema since his childhood.
3) Mammootty started trying his luck in films while he was studying. But he was rejected by most filmmakers, who pointed out that his face and voice were his biggest minus points.
4) In a career spanning five-decades, Mammooty has acted in over 390 films. He holds the second record for winning the maximum number of Best Actor trophies at the National Film Awards, along with Kamal Hassan. He has bagged 3 National awards, 7 Kerala state awards and 13 Filmfare awards for his acting.
Mammootty Wedding Pic
5) Mammootty was also awarded the fourth highest civilian award of the country, the Padma Shree in 1998. In 2010, he was honored with Honorary Doctor of Letters by University of Kerala.
6) Mammootty holds the record of doing the maximum films in a year during the early 1980s. In 1982, Mammootty acted in 24 films. From 1983 to 1986 he acted in 35,34,39 and 35 films respectively.
7) Mammootty is the only Indian actor who has acted in films in six different languages. He has acted in Malayalam, Tamil, Telugu, Hindi, English and Kannada films.
8) Mammootty married Sulfath in 1979 and has a daughter, Surumi, and a son, Dulquer Salmaan. Interestingly, Dulquer Salman is one of the current popular actors of Malayalam cinema. Mammootty is known as a highly romantic person and always surprises his wife.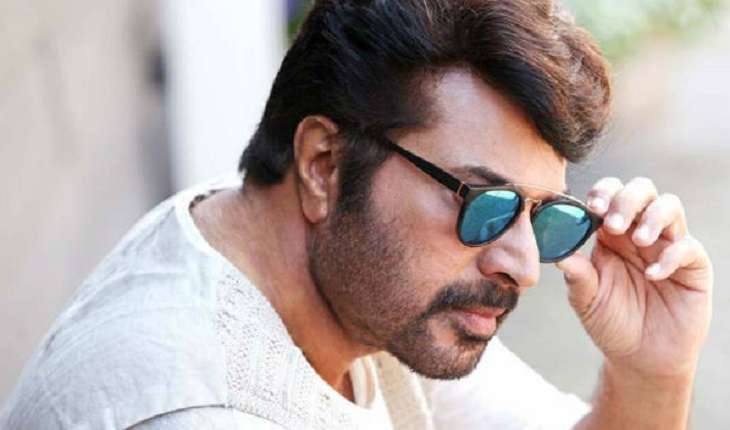 Mammootty Birthday Story
9) Mammootty is a teetotaler. The actor was addicted to cigarettes in his youth, but gradually quit the habit for his kids.
10) Mammootty and Mohanlal, the onscreen rivals, are very close friends in real life. The duo was one of the most popular actor combos in the history of Malayalam cinema. They have acted together in 56 films and most of them have been blockbusters at the Box Office.
11) Mammootty entered TV serial production in 1991, by producing the serial Jwalayay under the banner, Megabytes. He also owns a distribution company 'Mammootty Technotainment'.
12) Mammootty is also known for his charitable works. He is the goodwill ambassador of Street India Movement, which aspires to abolish child begging and child labour.
13) Mammootty has acted in nine films with double roles. He is also the first Malayalam super star to do so.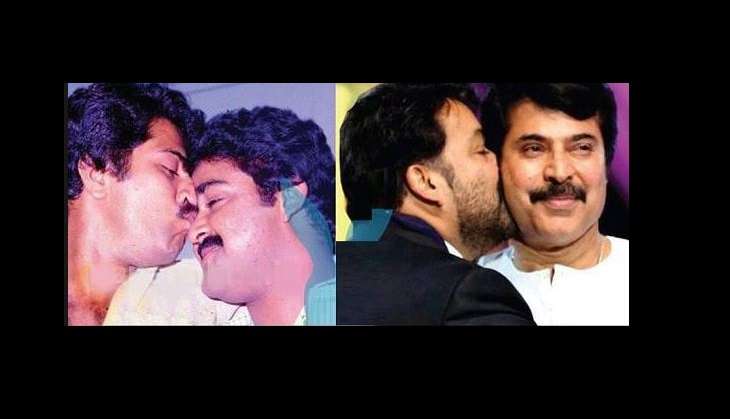 Mammootty Birthday Special Story
14) Mammootty likes to play volleyball and encourages talented youngsters. He is also the brand ambassador of Kerala Volleyball League.
15) In 2004, Vanitha Magazine, popular magazine in Kerala rated Mammootty as the actor with the highest sex appeal across the state, after a reader-survey. Among his fans, he is fondly named as Mammookka, Ikka, Big M, and the ageless superstar.