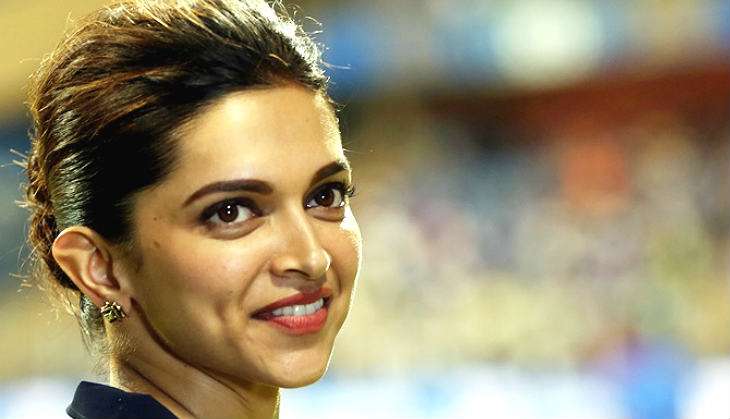 Top Bollywood actress Deepika Padukone is currently going through one of the best phases of her acting career. The talented actress, who had won most of the 2015 best actress awards for her sensational performance in Bajirao Mastani and Piku, is also making her grand Hollywood debut with Vin Diesel in the third installment of the XXX franchise, XXX: Return Of Xander Cage.
Recently, at a launch event in Cochin, Kerala, Deepika Padukone expressed her desire to work in a Malayalam film. The Ramleela actress also stated that Malayalam films are rich in quality and often an inspiration for Bollywood cinema.
The Cocktail actress was quoted as saying;
"Kochi is a city I've come back to so many times. I've been coming here ever since I started working as a model, and I've come here for so many shows, shot a few movies and ads here, and every time I come here, I feel so much love and warmth from all of Kerala audience. Malayalam movies are often rich in quality. It is important to back films with good content, which people can identify with. I like most of the good actors here in Mollywood as they have amazing talent. There is no doubt that Malayalam films are often an inspiration for Bollywood cinema, and many times the Hindi films we make are remakes of Malayalam films. If an exciting script in Malayalam comes by, I would definitely take it. I would really like to work in Malayalam cinema."
Deepika Padukone also expressed her love for Kerala cuisine, of which her favorite was 'Puttu'.