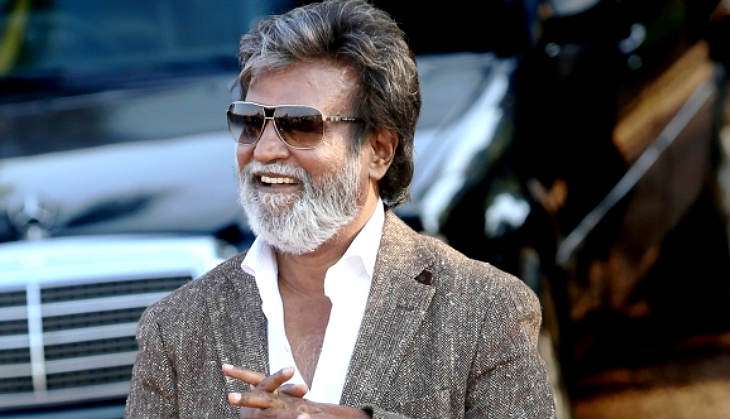 Rajinikanth's gangster drama Kabali released on 22 July. The film, which released simultaneously in Tamil, Telugu, Hindi and Malay, opened to packed houses in India, with a number of shows reporting 100% occupancy.
The Pa Ranjith-directorial features the inimitable Rajinikanth playing an ageing don who lives in Malaysia.
While the film has managed to capture the attention of the viewers, critics have slammed it as being an underwhelming offering.
In the first phase of its release, Kabali released on around 4,050 screens across the globe. Here is the estimated break-up of the screen count under the first phase:
Tamil Nadu: 600 screens
Kerala: 306 screens
Andhra Pradesh/ Nizam: 860 screens
Karnataka: 280 screens
Hindi dubbed: 1,000 screens
USA: 450 screens
UAE: 94 screens
UK: 65 screens
Sri Lanka: 42 screens
France: 35 screens
Canada: 17 screens
Australia: 33 screens
Malaysia: 135 screens
Rest of the world: 100 screens.
Total: 4,060 screens (approximately)
Kabali will release in China and other countries in phase two. While the screen count for the second phase has not been officially revealed, it has been reported that it will take the film's screen count well above 10,000.
-- Text by Blassy Boben