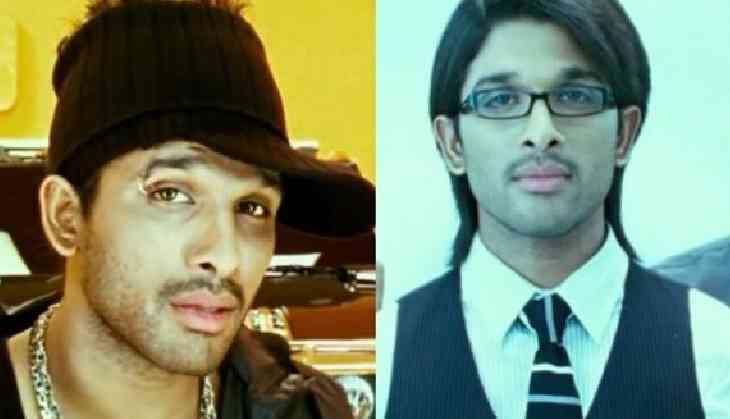 Pic : Allu Arjun in Arya 2
Unlike other Telugu films, most of Allu Arjun films release in Kerala with Malayalam dubbed versions and ensure a good opening at the Kerala box office.
Last year Yodhavu, the Malayalam dubbed version of his blockbuster Sarrainodu minted nearly Rs 2 crore in its opening weekend to become the second-highest grossing dubbed-film after Baahubali at the Kerala Box Office.
The Telugu superstar will be celebrating his 34th birthday on April 8.
To make the occasion even bigger, the Kerala fans of Allu Arjun are all set to re-release actor's 2009 blockbuster Arya 2 on his birthday. The fan club named 'All Kerala Allu Arjun Fans & Welfare Association' will be re-releasing Arya 2 at Minerva Cinemas, Kottarakara on 8 April.
Arya 2 also starred Navdeep, Kajal Aggarwal and Shraddha Das.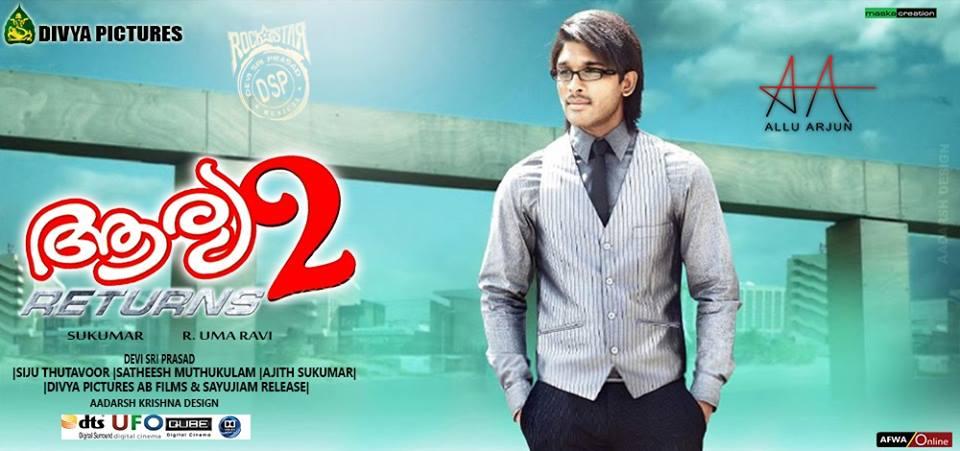 Arya 2 poster