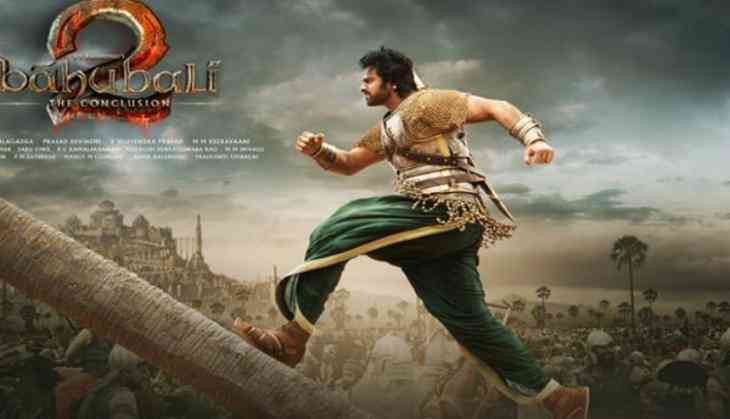 After Dangal, now Baahubali 2 to release in China
The highest grossing magnum opus of director SS Rajamouli, Baahubali 2 is now going to release in China. The Chinese theatre owners already had their eye on the Baahubali series but it became sure after the huge success of Aamir Khan's Dangal.
The news is that Baahubali 2 will release in July, this year in China. The international Sales head of Arka Media Works (Baahubali's production house) F D'Silva told to a magazine, 'now we are planning to go China and we have got courage after the 220 Million worldwide collections of the film excepting China.
Aamir Khan's Dangal released on 8000 screens in China and now this is being said that Baahubali 2 will be release on much more than Dangal screens. However, Baahubali producers have not revealed much about it but after seeing the box office report of Dangal in China, we can expect much more from Baahubali 2.
According to the sources, the producers of the film have not done anything much for it, even the Chinese distributors themselves have approached the producers. Although the makers still not have given green signal to it. Besides China, the craze of Baahubali 2 is on a high note in other countries like South Korea, Switzerland, and other Nigerian countries.