Liquor-free society and RSS-free India gets 250 to join JD(U) in UP
Catch Team
| Updated on: 10 February 2017, 1:47 IST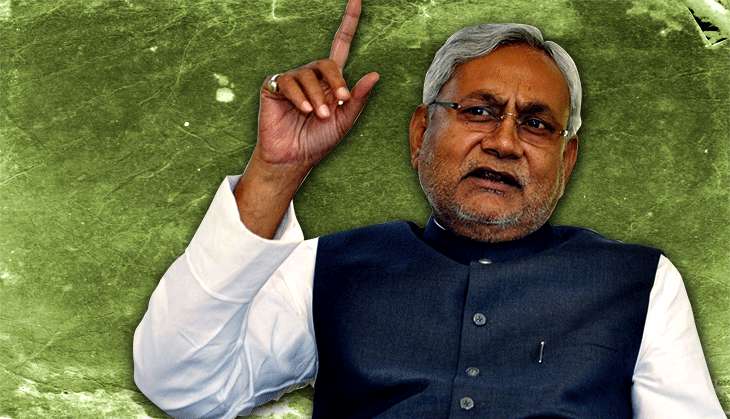 Janata Dal (United)'s efforts to expand in Uttar Pradesh got a shot in the arm on 7 September after nearly 250 people joined the party in Deoria.
The programme was led by JD(U) General Secretary and MP (Rajya Sabha) RCP Singh. Party spokesperson KC Tyagi told Catch that this prepared the ground for a meeting that Nitish Kumar, party chief and Bihar chief minister, will hold in Deoria on 18 September.
Reports said that those who joined JD(U) expressed support for Kumar's campaign for 'liquor-free society' and 'RSS-free India'.
Speaking at the event, Singh lauded Kumar's prohibition drive in Bihar and said that only a few were not happy with the drive which had brought peace to Bihar's villages.
Tyagi told Catch that the party was in the midst of consolidating its support in UP and in keeping with it, Kumar will be addressing the 8th Workers Conference in Deoria.
He ruled out any electoral alliances for the moment, saying he will inform as soon as any alliance will materialise and added that for the moment, the party was focusing on reaching out to its workers in the state and expanding its reach.
Edited by Jhinuk Sen
Also read: Orlando attack: Nitish's JD-U only party to stand with LGBTs in their grief
Also read: After Sidhu's resignation BJP should be concerned about senior MPs quitting, says JD(U)
Also read: 'Mahagathbandhan' is rock solid, no strain in relations with JD(U)