Budget Session: Stormy debate on PNB fraud expected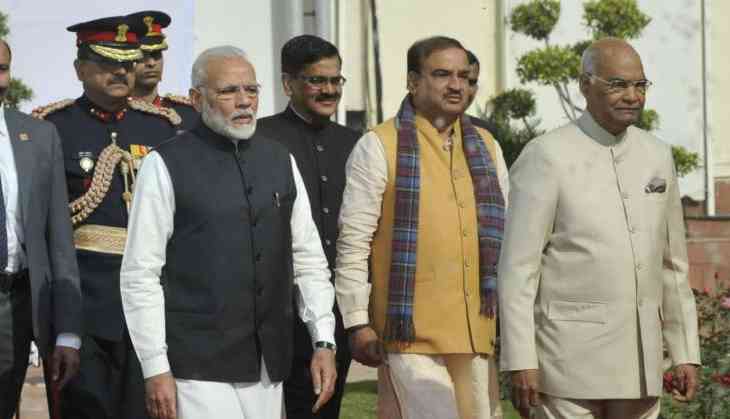 On Monday the second part of the budget session of Parliament began with the Opposition hitting on Punjab National Bank (PNB) fraud. This season followed the Tripura and Nagaland win. Parliament had adjourned for a 23-day recess on February 9.
After a month-long recess, the session commenced today. However, both the houses adjourned. While the Lok Sabha has been adjourned till tomorrow, the upper adjourned till 2 pm.
It is believed that both the ruling and the opposition are likely to lock horns on the on-going Rs 11,000 crore PNB fraud case, the Fugitive Economic Offenders Bill, which was approved by the Union government last week.
Besides, other issues like triple talaq bill and Karti Chidambaram's arrest for alleged bribery case can be some other vendetta.
Six point discussion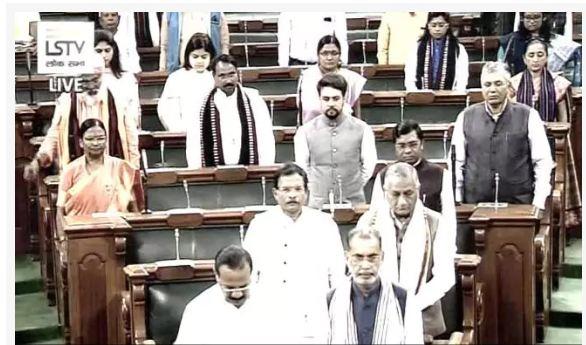 Union minister Piyush Goyal targeted Congress on the PNB scam because the problem started during their time. He even requested them not to mislead the nation on this issue.
After the first adjournment, the Congress leader Anand Sharma said that they will demand answers from the government on the bank fraud scam. He even hinted questioning the PM as the scam happened right under his watch.
To counter the Oppositions accusations on PNB fraud, the Government bringing up the Fugitive Economic Offenders Bill, a proposed law to punish people accused of committing financial crimes in India and then fleeing the country as liquor baron Vijay Mallya.
The ruling party (BJP) would attack the Congress over Karti Chidambaram's arrest as his father P Chidambaram was Union Finance Minister in the Congress-led UPA government.
Centre would push for the passage of the bill to make instant "triple talaq" a criminal offence- up to three years in jail. The bill was passed by the Lok Sabha in the last session.
Finance Minister Arun Jaitley presented the last full-year budget. He called the government-funded health care as world's largest which covers 10 crore poor families.